Blackview Alife P1 Pro Review from Gearbest
Blackview is a professional Android smartphone manufacturer with four years serving customers in North America, Europe and Asia. The Blackview Alife P1 Pro is the brand new device of the company and you can buy it from Gearbest for only $121.99 (instead of $139.99) by using the coupon code P1PROGB.
UPDATE: Gearbest offers a promotion from Aug 3rd to 28th with a Luxury VIP and Standard packaging for Alife P1 Pro. Hurry up! Stock is limited to first orders.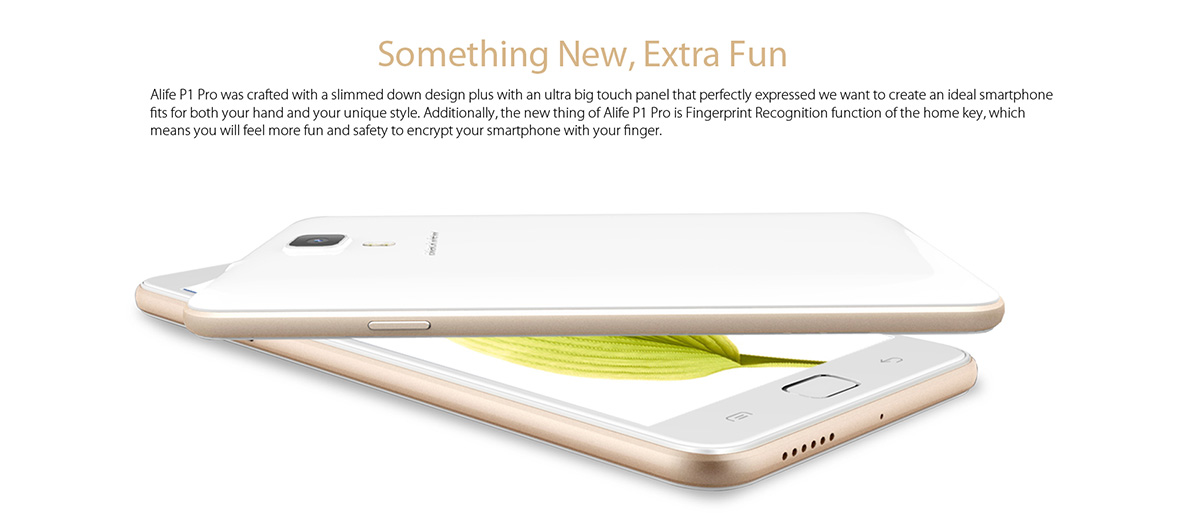 Blackview Alife P1 Pro presents a very elegant design with ultra narrow edges, very groomed. It is a large phone, actually a phablet, that features a 5.5-inch IPS HD screen of 1280 x 720 pixels, and stands out for function of fingerprint recognition in the front Home button, rather than having such sensor in the rear part, as it occurred in other smartphones, which gives greater comfort and versatility. It also supports Dual SIM standby and Micro SIM.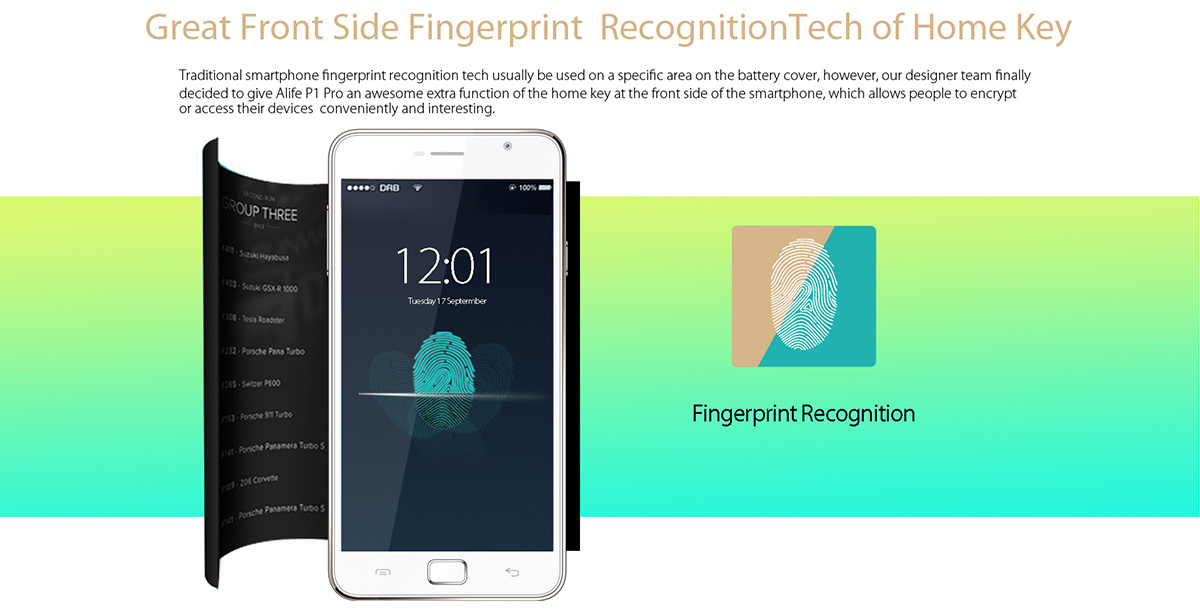 Inside, the Blackview Alife P1 Pro comes equipped with a Mediatek MT6735 Quad Core processor at 1.30 GHz and a Quad Core Cortex-A53 accompanied by the Mali-T720 graphics processor at 600 MHz, 2 GB of RAM, 16 GB of storage memory, 3000 mAh battery and the latest version of Android system, the 5.1 Lollipop.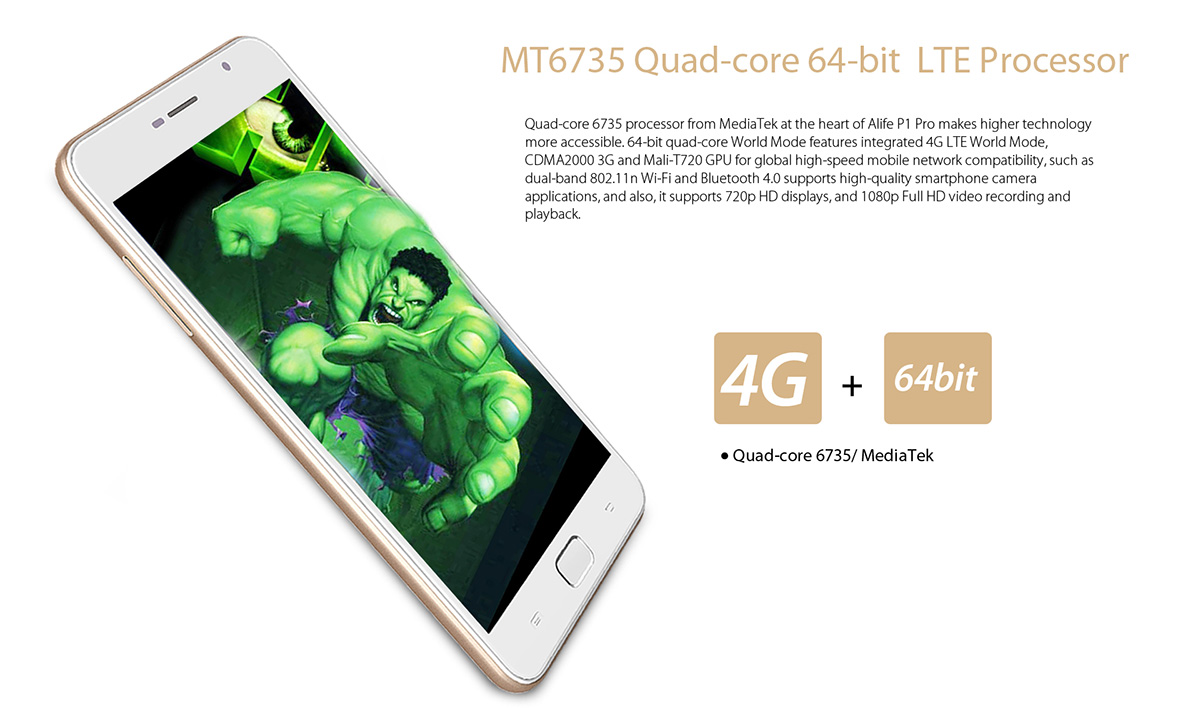 This smartphone comes with a 13 megapixel rear camera with dual LED flash along with a front camera of 5 megapixels. Includes updates via OTA and as a novelty, it has the "Hotkont" function that lets you transfer files with just putting together your screen to other terminal. As if that were not enough, we have a device that offers connectivity 3G (850/2100) 4G LTE (800/1800/2600 MHz), WiFi 802.11n, Bluetooth 4.0 and GPS.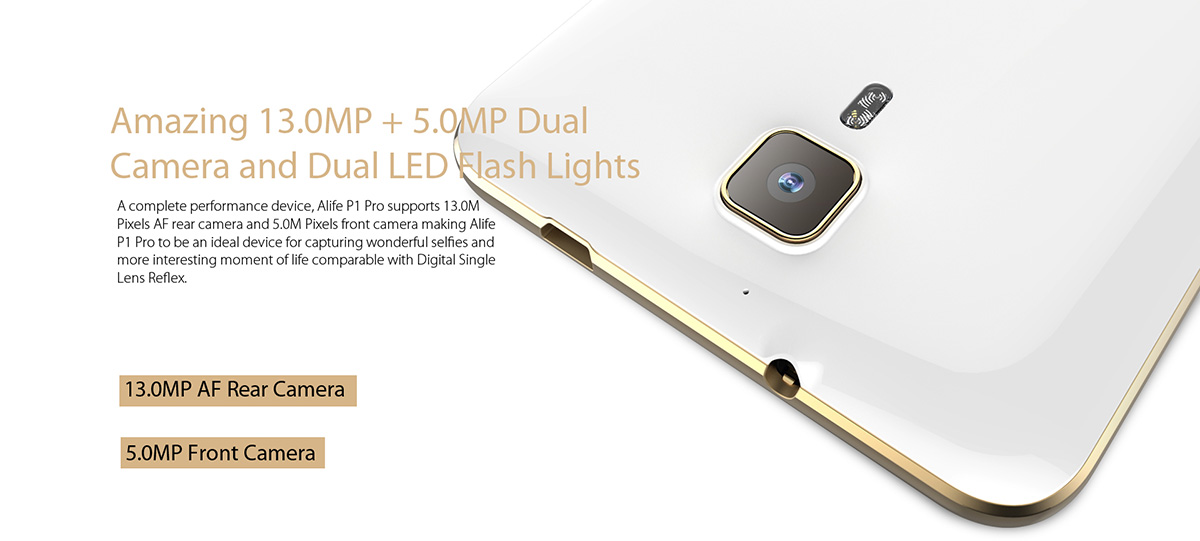 As you can see, this Blackview Alife P1 Pro comes better equipped than its competitors, it also features Android 5.1 Lollipop while still others come preinstalled with Android 5.0 or even 4.4 KitKat and it comes with a 3000 mAh battery, which comes in handy for this type of phone for good enough autonomy to leave satisfied much of the public. And of course, it has a highlighted point in the Press Touch ID, front fingerprint unlocked, making it different from what we have seen so far.
Blackview Alife P1 Pro Review from Gearbest