Beelink X2 TV Box, UKB – 500 – RF wireless keyboard and EasyCast OTA HDMI 1080P TV Stick Review from Gearbest
Today we present three complementary gadgets between them: Beelink X2 TV Box, UKB – 500 – RF wireless keyboard and EasyCast OTA HDMI 1080P TV Stick. You can find them at the best price in Gearbest.
Beelink X2 TV Box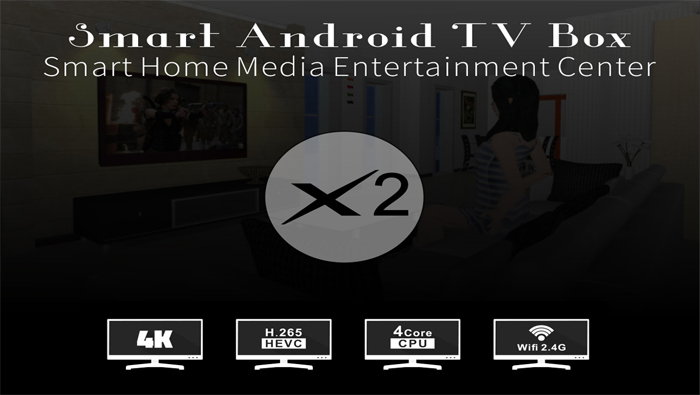 It is the cheapest 4K Tv box in the market and with update software. You can buy it for only $34.52. This is a device that can work well as a media player and streaming center for supporting H.265 codec and its native 1080p video output.
At the hardware level Beelink X2 TV Box features the Allwinner H3 Quad Core SoC with ARM Cortex-A7 processor and integrated Mali400mp2 GPU, also has 1 GB of RAM, 8 GB of storage memory, wireless b/g/n with internal antenna and Bluetooth 4.0. As for connectivity it has a pair of USB 2.0 ports, microSD card reader, HDMI port, connector 10/100 and finally an output port for SPDIF digital audio.
UKB – 500 – RF wireless keyboard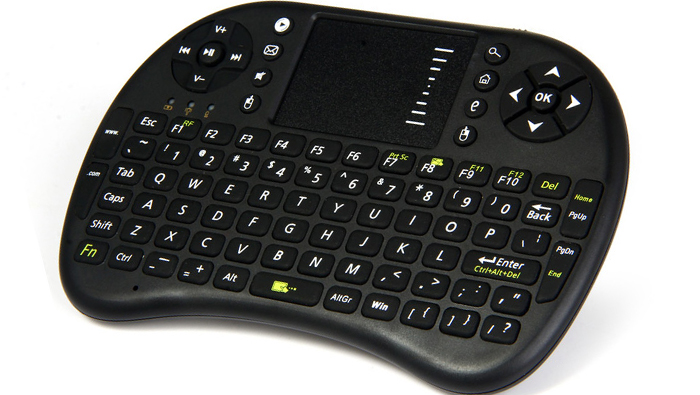 At a price of $10.80, UKB – 500 – RF wireless keyboard is one the best choices to combine with Beelink X2. It is a 92-key QWERTY keyboard, including multimedia controls on the left side, arrow keys in the right side, a touchpad/trackpad miniature in the middle to the cursor and rechargeable battery.
The touchpad comes with an RF transmitter connected to our PC via USB or mini PC with Android, and will be detected automatically. A keyboard quite comfortable, very practical for Home Theater PCs, and quite useful complement for Mini PCs with Android Mini as we have seen lately.
EasyCast OTA HDMI 1080P TV Stick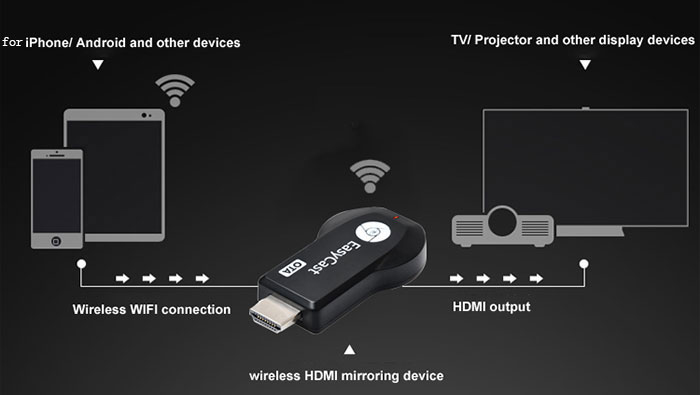 EasyCast OTA is an HDMI adapter that allows you to capture the screen of your phone and play it on your television. A dream come true at a very affordable price, only $12.95. Through a WIFI system, you can capture any susceptible signal to be sent from any smartphone with Android, Tablet PC, iOS or Mac.
The adapter is easily activated by pressing a button. Once this is done (and being previously connected), just find the wireless network to be designated on the screen and connect to it from the phone or tablet. Nothing else to do. Instantly, the screen of your smartphone will appear on the monitor and can play any program, video, image, audio or website on the TV. And without losing any quality.
In short, three incredible options that can well complement each other.
Beelink X2 TV Box, UKB – 500 – RF wireless keyboard and EasyCast OTA HDMI 1080P TV Stick Review from Gearbest