ASUS ZenFone Selfie Review from Gearbest
Now that selfies, for many, are a priority, ASUS releases a great device for those who love the own photographs. ASUS ZenFone Selfie is for sale in Gearbest and you can get one for just $245.99.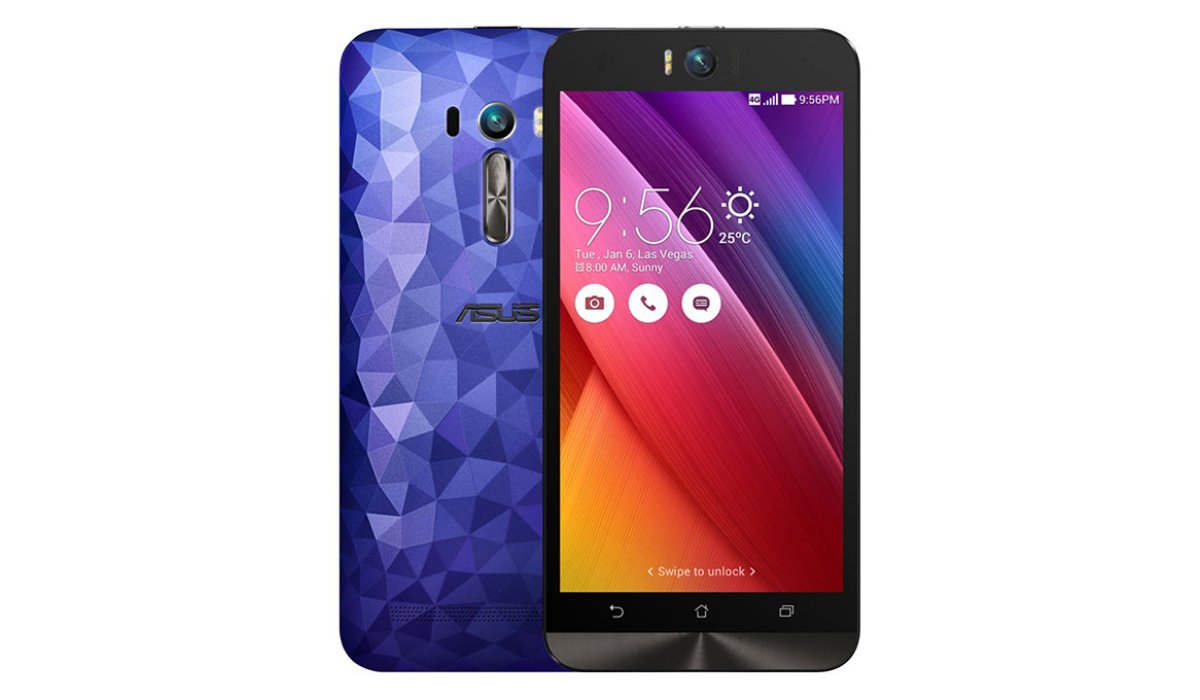 The ASUS ZenFone Selfie has a screen size of 5.5 inches with a resolution of 1920 x 1080. The LCD screen has IPS technology and it has a pixel density of 401 ppi. In addition, Corning Gorilla Glass 4 protection ensures resistance to scratches and bumps. Actually we have a mid-range smartphone, with quite interesting ingredients linked with prices, which in the end is one of its strengths. For example, the use of the Quallcomm Snapdragon 615 processor is paired with the Full HD screen in terms of efforts.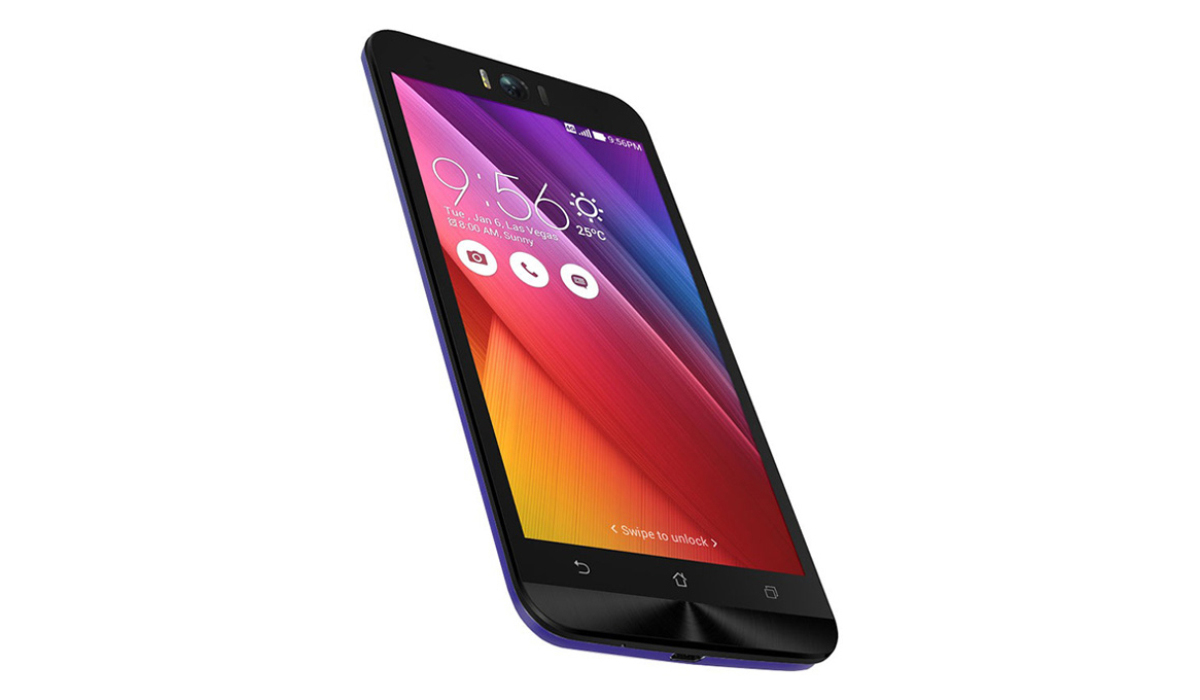 The novelty on the ASUS ZenFone Selfie is in having a more capable module in the front camera with a 13 megapixel sensor, f/ 2.2, and a 24 mm wide-angle lens. At the rear we have a module exactly the same buy with a better opening -f/2.0- and an angular lower of 28 millimeters. It has a laser focus solution who have already been used by other competitors such as LG. It also have a two-tone flash LED, and a new way to make panoramic pictures, promising 360 degrees.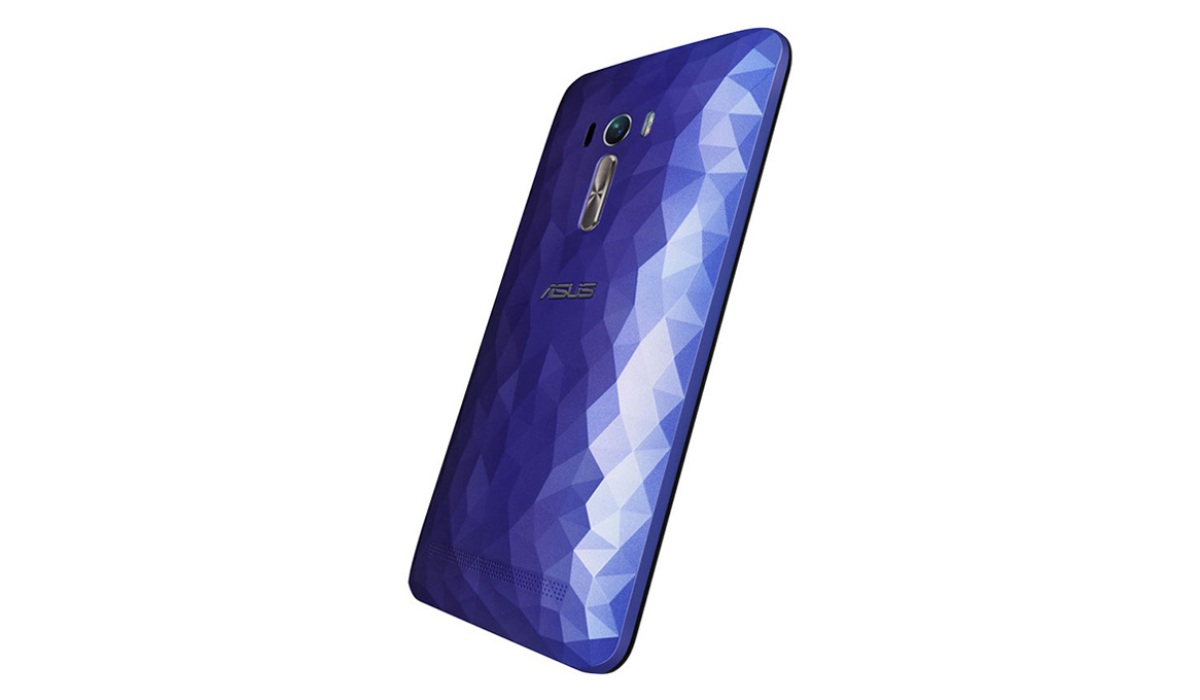 Furthermore, the ASUS ZenFone selfie has 4 GB of RAM and 16 GB of storage memory (expandable via microSD). Completing technical characteristics, inside we find a Cortex A53 four core processor at a speed of 1.70 GHz. The operating system is Android 5.0 Lollipop, buy it also has ASUS customization layer, called ZenUI.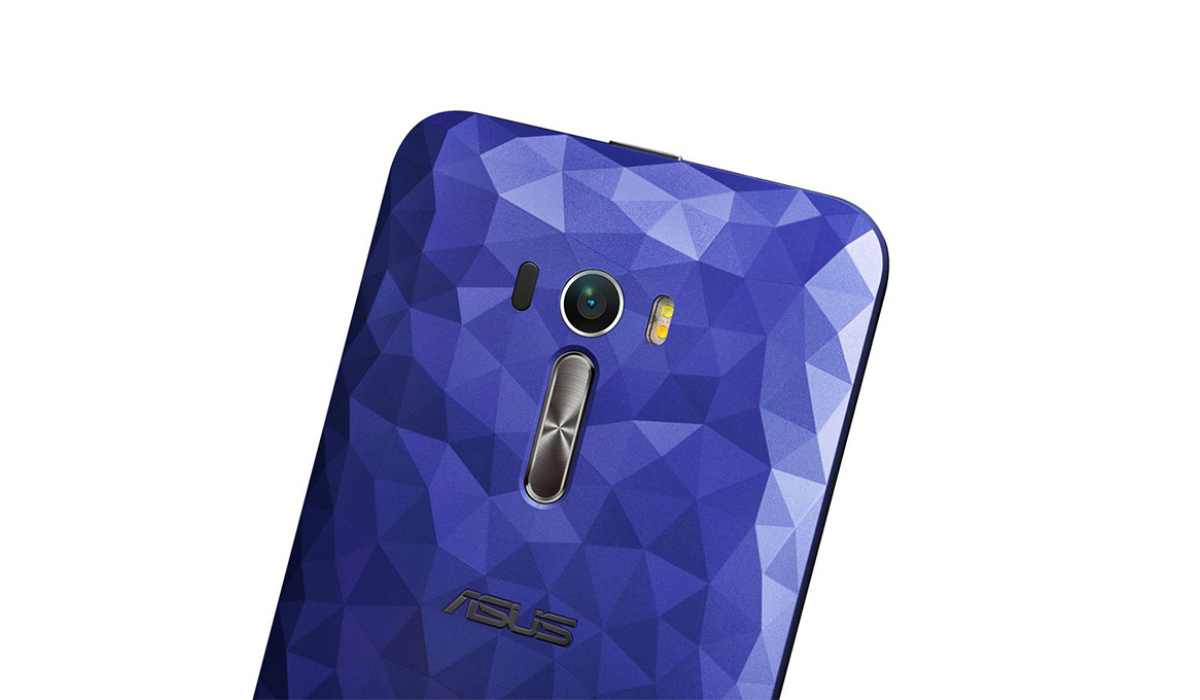 The ASUS ZenFone Selfie includes a battery with a capacity of 3000 mAh, which means good autonimy. It also a Dual SIM device, so you can use two cards simultaneously. Finally, it is good to know that this ASUS ZenFone Selfie supports 4G networks, reason why it can be used all around the world.
ASUS ZenFone Selfie Review from Gearbest