Asus X550 Review from Gearbest
Also known as Asus Pegasus 2 Plus, the Asus X550 is one of the newest devices of Asus; it is available for only $275.89 from Gearbest online store and it comes unlocked for Worldwide use.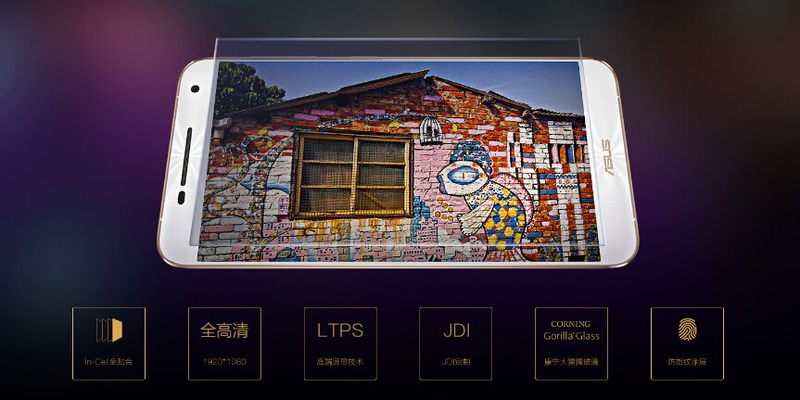 Asus is trying to obtain credit in the competitive market of smartphones and even though is satisfied with its popular and successful line ZenFone, the Taiwanese firm has developed in China the new Asus X550 leaving aside the hardware from Intel to opt for Qualcomm.
Asus has given importance to the quality of the material developing the Asus X550. It is a premium model. Achieving a good success with the series ZenFone, Asus is expected to continue its success with this new phone we are talking about. They appeal to the middle and upper range of the market, it comes with a large screen and advanced features such as two good cameras. You can buy an Asus X550 in presale and dispatch will start on October 31.
The Asus X550 is a phablet with a screen of 5.5 inches and Full HD resolution of 1920 x 1080 pixels (1080p) that hides inside a Qualcomm Snapdragon 615 processor consisting of eight cores of 64 bits at 1.5GHz and the energy efficient ARM Cortex A53 GPU. Also, it has 3 GB of RAM, 32 GB of storage memory, but also will offer support for microSD card, and a battery of 3030 mAh generous capacity, so you will have no problem of fluidity.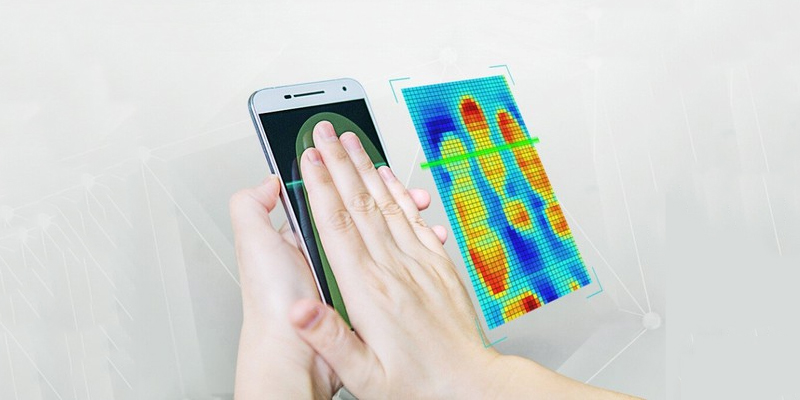 The camera sensors include a rear camera that can capture 13 megapixels and 8 megapixels on the front. It also offers dual SIM, 4G LTE networks compatibility and comes with Android 5.1.1 Lollipop pre-installed and Zen UI interface. Features that make this phone upper midrange device. So if you think the Asus X550 is modest, remember the battery and the mix of 615 processor plus photos goals that can ultimately give a good set. Especially because Asus offers an attractive price for a more than good smartphone.
Asus X550 Review from Gearbest