ZTE Grand S3 and Eyeprint ID, Unlock by retinal scan
ZTE Grand S3 is a smartphone that will be known to those who follow the news of Chinese mobile market. The phone went on sale in their country on January 17, but has been at MWC 2015 when ZTE has confirmed plans to export and sale in Europe and America.
ZTE Grand S3 has become the flagship of the brand, a high-end handset at a reduced price and with an outstanding novelty; the retina scanning technology, which enable the owners to unlock their devices. At first glance, very simple and will provide a theoretically safer way to get around the phone without fear to save passwords on mobile at the prospect of losing it and that anyone can enter our private information.
ZTE has partnered with the biometric security company EyeVerify to incorporate Eyeprint ID to all the ZTE Grand S3 devices. The new smartphone uses the phone's front camera to analyze the veins of the eye as a way to validate the user. It isn't a technique by recognizing faces, it is a technique that debuted a while, but was never adopted massively, as presented some security issues.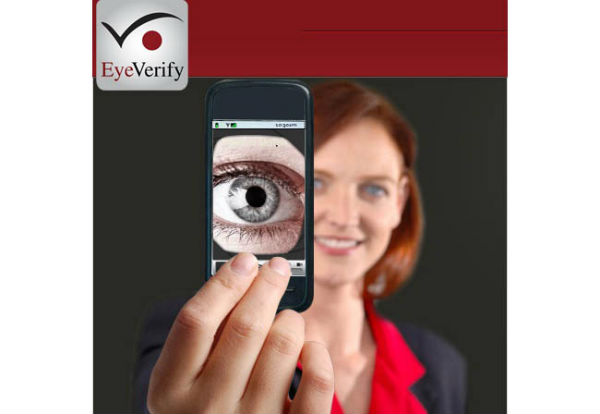 With a very simple mechanism, only the front camera of the phone (8 megapixels) is used to make an ocular scanning, recording the location and pattern of veins, the eyeball, unique to each person, using it as password.
According to the company, these patterns are very stable over time and are not affected by allergies, fatigue or red eyes. And requires no more than a conventional camera, but does not work in low light (the white of the eye must be visible).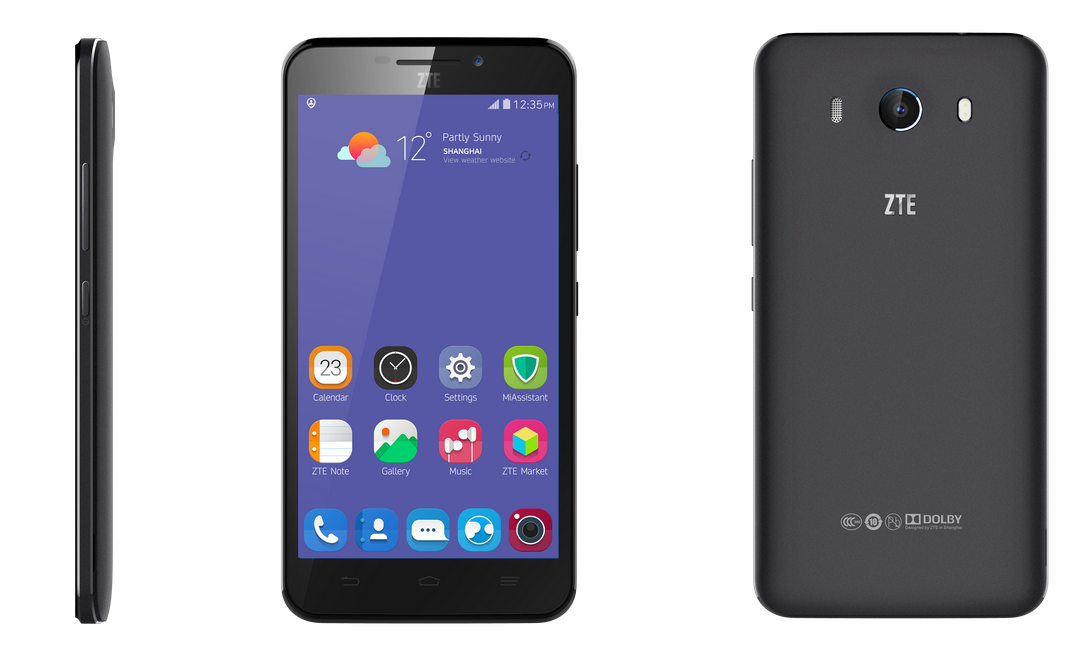 Beyond that, the ZTE Grand S3 has a conventional hardware: Full HD 5.5-inch screen, 3 GB of RAM, Qualcomm Snapdragon 801 Quad-core processor, 16 megapixels main camera with dual LED flash, LTE connectivity and battery of 3100 mAh. Use Android OS 4.4 KitKat and ZTE says this technology will be used in all future models of the Grand line.
ZTE Grand S3 and Eyeprint ID, Unlock by retinal scan