YouTube with Premium services
YouTube with Premium services
YouTube might have a premium service by the end of this year. This is the news that Billboard reported yesterday, which claimed that Google is working on a Premium service oriented to music videos. According to the report, YouTube Premium will be similar to Spotify but with the corresponding video component.
Billboard affirm that YouTube is planning a two-tiered subscription music services, one of them free, the other subject to a small fee with some Premium services (around $10). However, it's not clear which advantages the paid account might provide, as the free services is supposed to give access to full songs.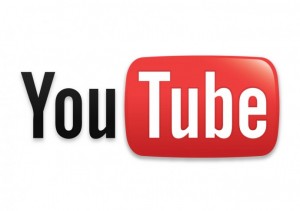 One of the features for the Premium service might be related with offline listening on mobile devices, offering this the possibility to save battery and bandwidth costs. Another advantage of the Premium account could be ads' removing. Without ads, a Premium user could enjoy a cleaner interface. The most interesting feature, however, might be related with the possibility to stream full albums. Currently, only one or two songs of each album have a music video associated, and most of the artists just select one or two tracks to produce its corresponding music video. It could change in the new Premium YouTube account, where the artists could provide videos for all the songs included.
With these characteristics, YouTube will be very similar to Google Play Music All Access, and it's not clear either how Google is going to differentiate them.
YouTube has not made any comment, but what seems sure is that both tiers are mobile oriented, and the free account will run on mobile devices. The introduction of this Premium music account will probably coincide with a big redesign of the YouTube mobile app, providing a clean interface (especially in the case of Premium users, whose interface will be ads free).
Source: Billboard.