Xiaomi already shows remarkable and revealing images of Redmi Note 2 Pro
Over the past weeks We have seen numerous leaks of the next device of Xiaomi, the Redmi Note 2 Pro. Despite rumors, it was not until earlier this week when finally the Asian firm officially ratified the existence of the expected smartphone. Xiaomi has scheduled a special event on November 24, and although the company has not confirmed which will reveal in this event, it is not difficult to guess.
If you do not want to wait until Tuesday to see what's next for the company that many call "the Asian Apple", you can always have a look at the image Xiaomi posted on the social network Weibo. As shown in the photograph below the Redmi Note 2 Pro provides a more aesthetic design than their predecessors. The terminal not only appears to have a full metal body, but also incorporates a fingerprint sensor.
Over its latest predecessor, the new device completely renewed exterior design since, instead of plastic, this time is opting for metal elements and incorporates what appears to be a two-tone flash. Nevertheless, on the hardware side, there is as much variation as the leaks that we have known, and the smartphone will bring essentially the same specifications as its brother but with less premium materials.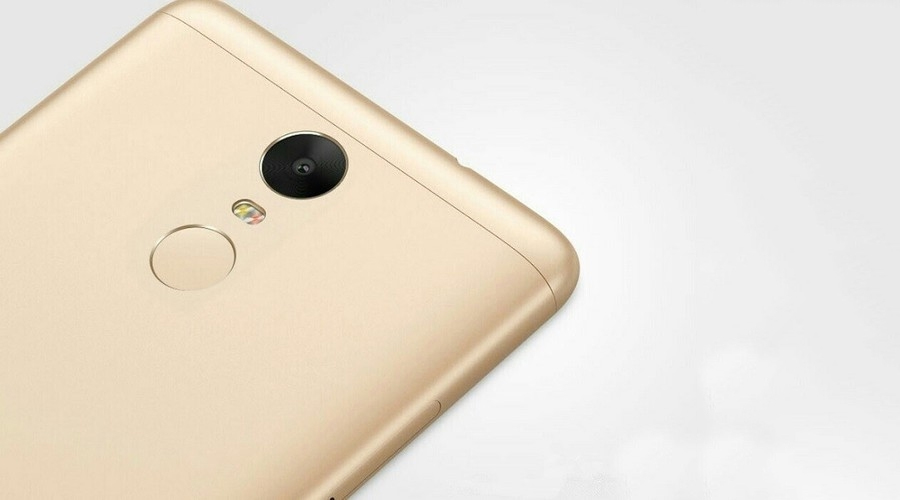 Inside the Xiaomi Redmi Note 2 Pro we find a Helio X10 eight core processor, the latest chipset made by MediaTek in terms of raw power and performance. Accompanying in tasks the processor it will have 2 GB of RAM and 16 GB of internal memory, with the ability to expand memory with microSD cards.
The panel will have a 5.5-inch diagonal with Full HD resolution (1080 x 1920) and in the back of the terminal we will find a 13 megapixel camera, while the front will have another 5 megapixels. To keep the device active throughout the day we will have a large battery of 3060 mAh. Unfortunately, we now assume that the Xiaomi Redmi Note 2 Pro will not be available officially outside Asia, so we must resort to intermediaries who export this terminal.
Xiaomi already shows remarkable and revealing images of Redmi Note 2 Pro