WhatsApp will offer voice calls
The importance of instant messaging is still increasing, and the competition between the major applications is fierce. WhatsApp is the leader of the market, but their competitors are close behind.
LINE, WeChat or Telegram have been gaining popularity thanks to the many services they offer. WhatsApp, on the other hand, maintains its leadership thanks largely to the larger number of users it has, as it's useless to choose an amazing messaging app if our friends don't use it.
WhatsApp has been implementing several improvements lately, although some of them have been rather controversial, such as the mark "message read". This feature raised a wave of criticism that forced developers to leave that information as optional. However, one of the biggest criticisms WhatsApp has received is its lack of cross-platform support, which is trying to solve. Another is the lack of voice calls.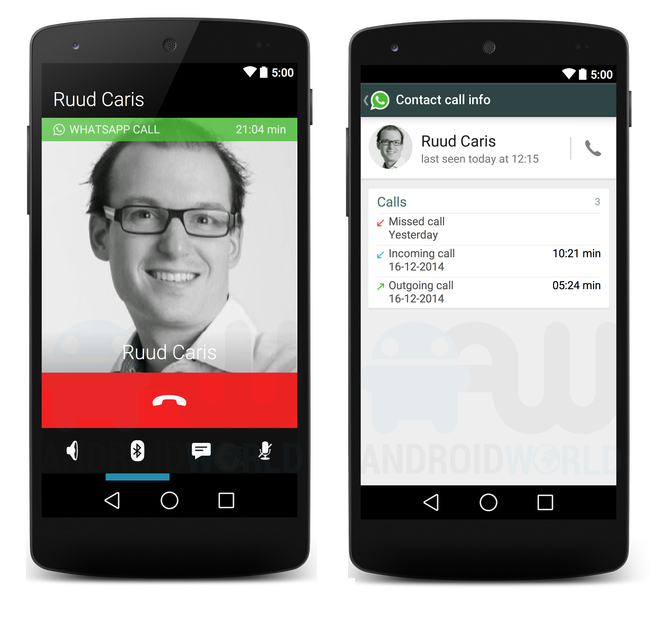 Since Skype implemented voice calls (and video conferences) with much more affordable prices than the once provided by the telephone rates, all other instant messaging applications have followed their path. LINE, Hangouts and WeChat offer this possibility, allowing free voice calls between users of the same application or calls to any other phone number with a reduced price.
Finally, WhatsApp is ready to take the boat and they are preparing this service for next year. Some images have already been leaked with the design that will have this new functionality, so it seems that we are not far from being able to make phone calls from the app.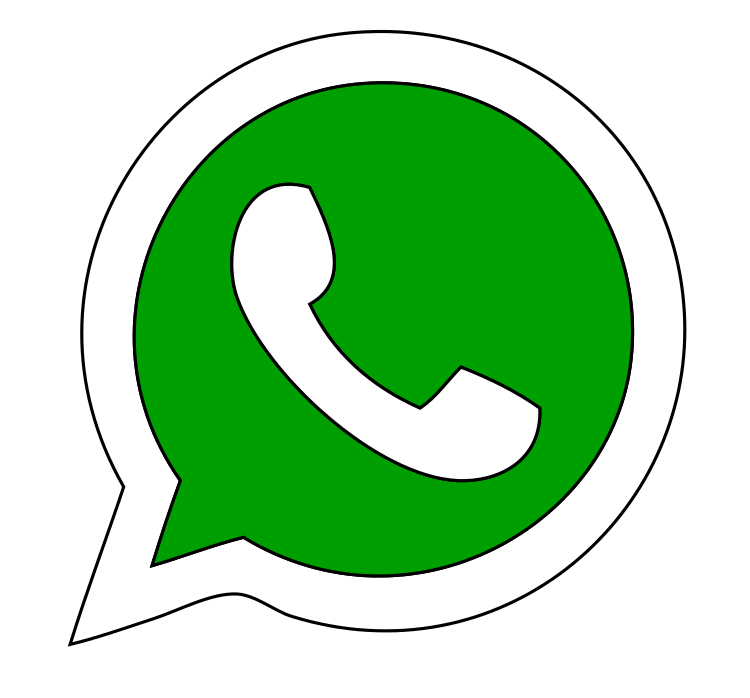 Hoever, no details of their implementation are known yet, such as how those calls would be paid, their rates the connection requirements, or the final integration with the current application. Anyway, it's a feature that many users are craving for, but the company is taking longer than expected.
This new feature was announced for this past summer, but eventually the year has almost finished and it has not been released yet. They have probably the update well advanced and the update will come probably during the first quarter of 2015. Without any doubt, this would be the biggest update WhatsApp receives in a while, and it would serve to strengthen its market leadership.
Source: AndroidWorld.nl.
Via: ElAndroideLibre.