WhatsApp now makes free calls
WhatsApp has finally enabled voice calls for users of Android. To access them you must have version 2.11.528 or 2.11.531. You can download it from the WhatsApp site, accessing it with your phone browser. It is only available for Android and service is activated through a call from another user with the same version.
New version will soon appear on Google Play. The change, reported by Android Police, can use the instant messenger calls; already circulating news of some tests, but this version is enabled for all users of Android WhatsApp. But just wait, for now, a call from an user who already has active service; apparently it is enabling Whatsapp batch; Some users report that they could make calls during the day and then spent time unable to make them.
It's easy to tell if available: the new version (which, like Skype, Hangouts, Facebook Messenger, BBM, FaceTime and the like voice over IP, using the data connection and not the traditional telephone network) have its own flap; when a chat with a contact appears now a button to make a call is initiated. Likewise, the button can be used to call a contact using the conventional telephone network or trying to make the call using the data network.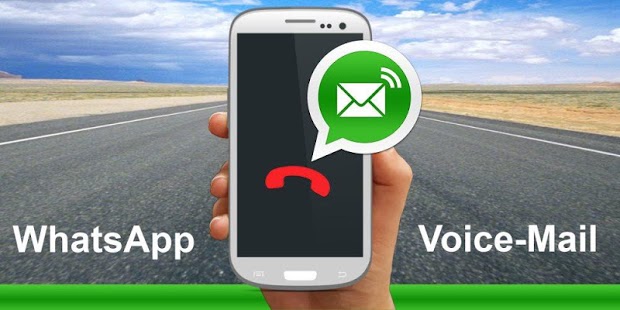 So, don't forget. When we receive a call from WhatsApp will be when we can make calls and see the application interface, this one will change, showing three tabs (calls, chats and contacts). To make calls just have to open a contact and click the icon to call, or chat list, do a long press on a contact to access the option.
This invitation system seems to be very controlled by WhatsApp, since it seems that user can only activate calls to a small number of users. Once past that number to other users that call will not trigger calls. Anyway, it seems that there is very few days so that everyone can enjoy free calls WhatsApp.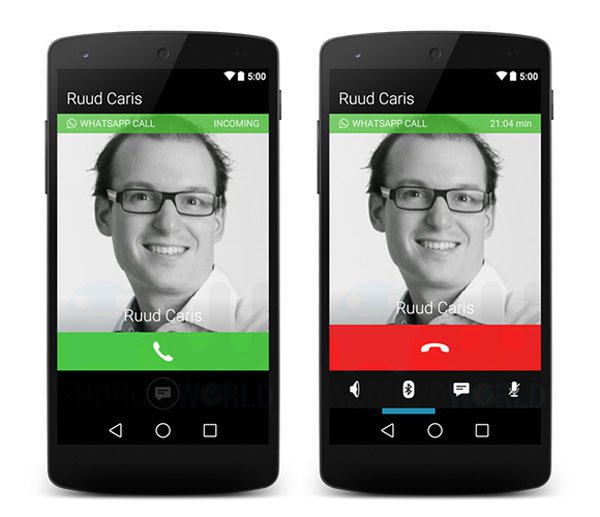 WhatsApp now makes free calls