WhatsApp integration with Google Drive is official in its latest update
WhatsApp is the largest messaging platform that exists today, although we like it or not. It is true that Telegram, despite its growth and being a more secure app, do not have the same market penetration than its nearest rival.
Furthermore, other solutions such as Hangouts have failed to threaten WhatsApp, not for nothing is the most valued brand in Europe. Nearly one million active users per month is what makes WhatsApp so big and popular, and the service has better features in Android, since the company has partnered with Google Drive for storage in natively message history cloud user. And it is why WhatsApp continues to grow and reaches 1,000 million downloads on Google Play.
In this way you can keep a private copy of your history, as well as voice messages, photos and videos in the storage service in the Google cloud. Once your record is saved, you can easily restore it on a new device with a few keystrokes.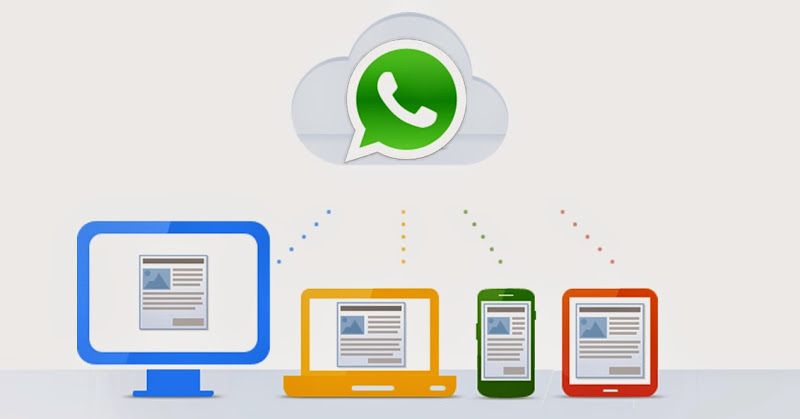 Once you activate this feature, you can specify the frequency of backups. This means that the application may inform you to keep copies daily, once a week, once a month or not to do it ever. You can also specify whether to save your videos in WhatsApp or not.
This new feature is already reaching WhatsApp users through Google Play with the last update, but if you can not wait to have this new feature of WhatsApp, then go to the link we leave at the end of the article to download the APK file. Anyway, many users are reporting that when installing this version of WhatsApp, where backups come in Drive, at the time it comes to install a new update for 304 version and they lost the copy in Drive.
APKMirror | WhatsApp 2.12.303
WhatsApp integration with Google Drive is official in its latest update