Twitter removes the 140 character limitation for direct messages
Just after the resignation of its CEO, Dick Costolo, Twitter announced that it was not the only news Twitter had to communicate last night.
At the same time announcing that Jack Dorsey, founder and president of the company, would take over on an interim basis in the direction of the network of microblogging, the company also communicated -oddly- a significant change in the way you use your direct messages.
It's actually much more. It is an important one of the most recognizable signs of identity of the platform modification: the limitation of 140 characters when sending messages. This will continue when tweets are posted, but will disappear from July to send direct messages. From now on, you can send direct messages of up to 10,000 characters. In fact, it is as if there were no limit, as a text of 10,000 characters could be the equivalent of 8 double-spaced pages.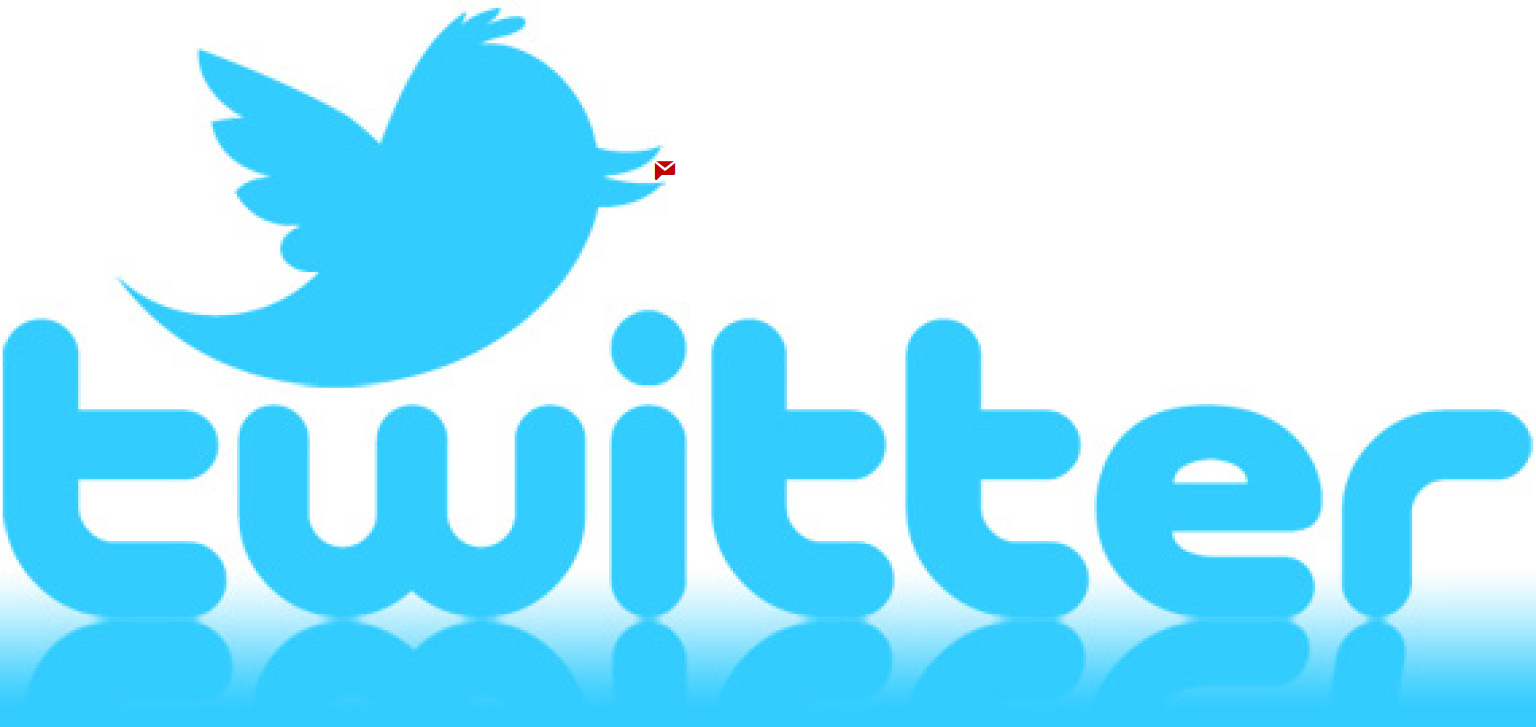 There is still no exact date when this new feature will be available, but Twitter has documented this feature for developers, along with the new API. It is hoped that through it, developers can update their Twitter clients when the feature is available. With this Twitter wants direct message to be considered as e-mails. They even may include links to several photos and videos.
The change is more significant if possible considering the possibility Twitter opened a few weeks ago that users can send a direct message to another. Because ee can now allow to recieve and send any direct messages from the section Security/Privacy, but in principle you can only send direct messages to those you follow. That is, if we open our mailbox voluntarily, anyone can write to it, and not only messages up to 140 characters but up to 10,000.
Twitter does not go through good times financially and is looking for ways to improve revenues and users to use the microblogging social network with an additional purpose. With this change, Twitter joins to networks as Facebook that have managed to turn their utility of direct messages on independent messaging service.
Twitter removes the 140 character limitation for direct messages