The Samsung Galaxy S7 Edge+ could have been canceled
Last year, Samsung first introduced a new variant to its line of flagships, the Samsung Galaxy S6 Edge+, a oversized smartphone with elegant design and curved edges, as the Galaxy S6 Edge. Also, for quite some time, rumors came confirming the the continuation of this great device was going to have a successor, the S7 Edge+, however it seems that, according to the latest leaks, everything is about to change.
Apparently, Samsung has changed its mind, or the idea had already changed for a while since, according to the famous "leaker" of technological devices on the internet, @evleaks (Evan Blass), only two flagships will be presented during the MWC in Barcelona. If finally the time confirmed this fact, it would be a very shrewd move by Samsung as unify its repertoire of smartphones, avoiding competition to itself.
However, do not worry, because if you had thought to buy the next phablet by Samsung, you're in luck. Because, it seems, the Samsung Galaxy S7 Edge is still the larger option within the family (except the smartphone line called Galaxy Note), with a screen of 5.5 inches. Furthermore, the Galaxy S7 will have a size of 5.1 inches restrained. As far as photography is concerned, we have a small leak in megapixels and this new 12 megapixel model, but according to @evleaks, Samsung will incorporate a higher quality sensor. In the storage section, Evan Blass maintains that there can not be a model of 128 GB on this occasion.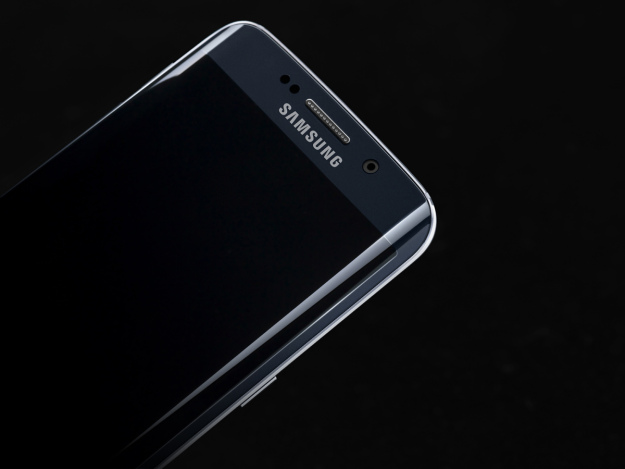 Unfortunately, for all those who hope that "Edge" factor in a smaller screen size, this year there will be no choice but to go with the fashion phablets. This strategy seems to have adopted Samsung lets you zoom in a way a little more which holds Apple, trying to appeal to the largest possible spectrum of consumers. We will not deny that it is a good tactic.
On the other hand, Blass argues that the information leaked earlier this year still remaining completely true. He himself claimed that Samsung will incorporate new microSD slots, and perhaps room for dual-SIM. Moreover, as the processor, we have a variant with the Exynos 8890 and another with Snapdragon 820, although both accompanied by 4 GB of RAM.
The Samsung Galaxy S7 Edge+ could have been canceled