The popular franchise Titanfall directs its gaze to Android in 2016
The popular franchise and shooting game Titanfall will do the honors with its appearance on Android. Quite a gamble that come from the hand of Respawn independent developer and Korean publisher Nexon, who have teamed up to bring the Titanfall game for Android smartphones.
2016 can be quite important year for gaming on Android. Something seems to be moving by Google with this novelty which has meant that from Google Play can record games on your device and then upload to the YouTube video platform. We also have YouTube Gaming, another application that offers the possibility of issuing games live through the smartphone without the need to install third-party apps as it does on a PC. All this leads to an area of gaming that is probably one of the main objectives of Google for next year.
For those unfamiliar with the franchise, the first title for PC and Xbox One was distributed in early 2014, it was ported to the Xbox 360 next month. Titanfall leads to the possibility to choose either to be a pilot or as a powerful assault Titan in six games against six maps that have a background of outer colonies out in space. A game that depending on how many players are in the game, can be converted into a whole epic game, since those titans are of an enormous size, as you may know someone who has play a version for PC and Xbox One.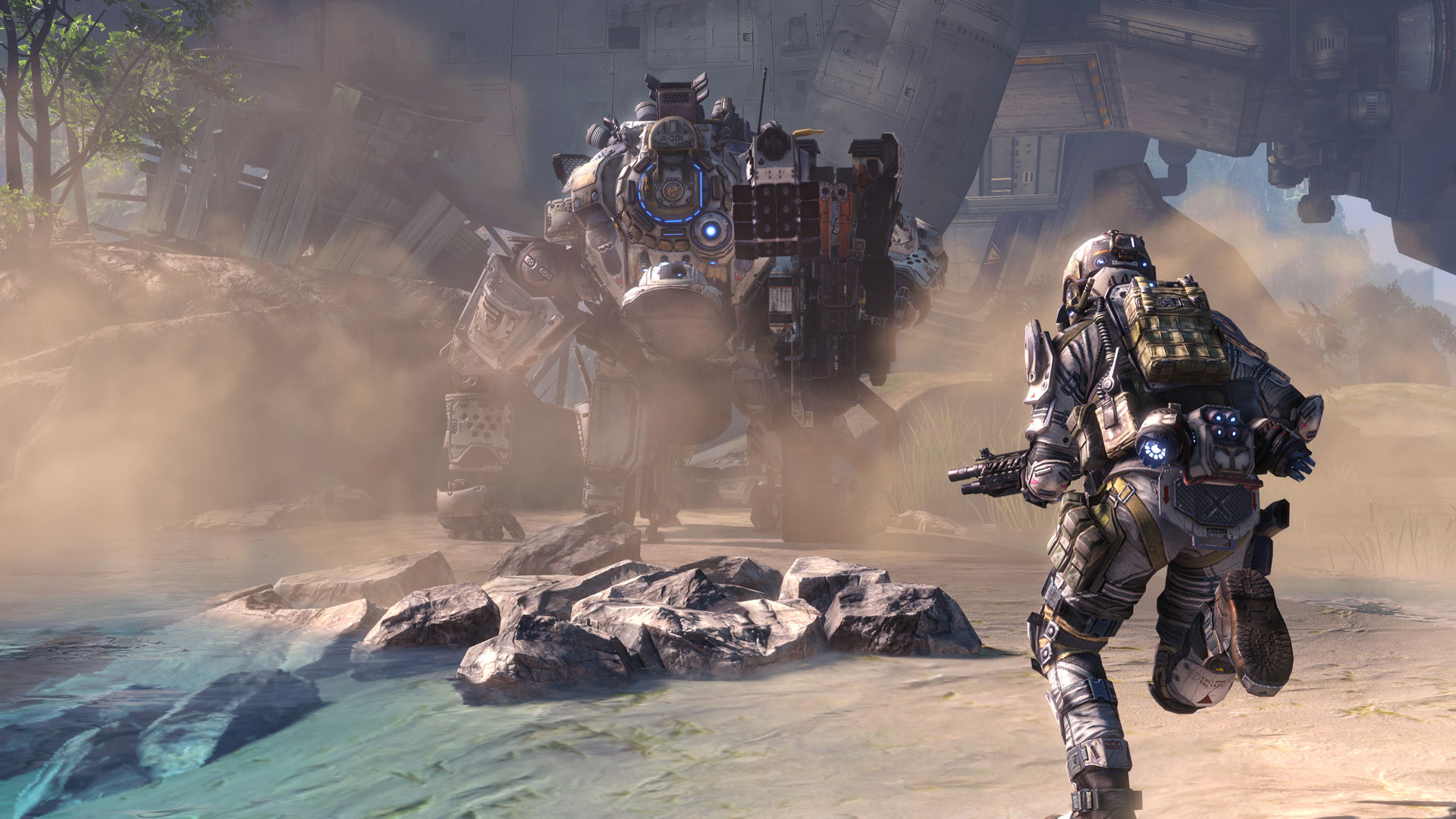 Titanfall is a video game presented at E3 2013 that went on to win more than 100 nominations and 60 awards. It even became the third most rated game on Xbox One in 2014 according to Metacritic, which at the time landing on Android will be a milestone to which we can not miss the appointment.
The appearance of this franchise, which boasts 3D graphics that demands the best from a PC and a console like the Xbox One, suggests that we need a high-end smartphone or tablet to take full advantage. It's like Crytek announced a Far Cry or Crisis in Android, it could not be a special version for mobile devices, but a game specifically created for 3D taking advantage of the processing power and the RAM.
The popular franchise Titanfall directs its gaze to Android in 2016