The future Huawei P9 is the first Android smartphone with 6 GB of RAM
After the success of the Huawei P8, we get the first rumors of the following smartphone by the Chinese firm: the Huawei P9. If the P8 surprised us with an excellent design with a thickness of only 6.4 millimeters, a final render leak indicates that this future P9 will have 6 GB RAM integrated, as declared in a post PhoneArena.
If this rumor is eventually confirmed, the Huawei P9 will have more RAM than many laptops on sale today, and of course, would be the Android smartphone with more RAM in the market. It is quite possible that in the edition of CES this year, Huawei shows this new device. Therefore, from next Wednesday, it will definitely confirm this incredible RAM.
A RAM capacity needs such a processor ready for it, and so far, the major companies are not designing processors such as processors for that RAM. Indeed, it is certain that this P9 will integrate a Kirin 950 processor along with a Mali-T880 MP4 GPU. Furthermore, 6 GB RAM logically imply less room for the internal design of this P9. Therefore, Huawei may have decided to cut back on other features or settle and may have to integrate this memory in the smallest possible space.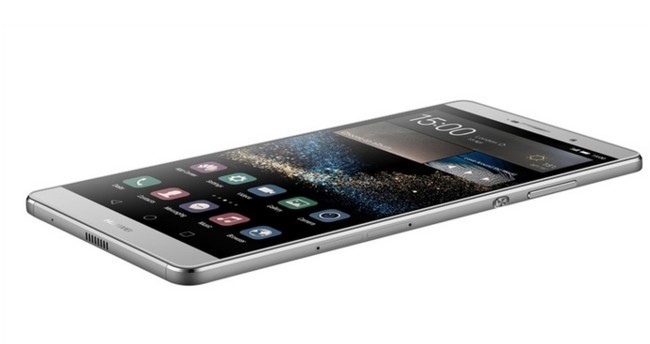 Although Huawei has been officially working on this new smartphone, it is rumored to be available in 3 different versions; a 5 inches version with Kirin 950 processor and 4 GB of RAM (Lite), a second device of 5.8-inch and Kirin 950 with 6 GB of RAM (Normal), and the Max version, which also integrate the Kirin 950 and 6 GB RAM, but with a 6.8 inch screen, a genuine outrage.
In short, everything is in the air with this Huawei P9, since a RAM with similar characteristics may be surprising for better or for worse, especially considering it is the first time that such innovation is attempted. In addition, Huawei would offer the possibility to get less o more RAM capacity, with the other Lite version of 4 GB.
The future Huawei P9 is the first Android smartphone with 6 GB of RAM