The first episode of Game of Thrones – A Telltale Game Series free on Android
Game of Thrones – A Telltale Game Series, the episodic game based on Song of Ice and Fire, is being offered by Amazon for free to all the Android users, for a limited time.
If you are fans of Game of Thrones and you were hoping to play on the adventure of Telltale Games but at the same time you didn't want to spend your money on it, you are in luck, at least if you have an Android device. Amazon has been offering the first episode to download it for free.
Game of Thrones – A Telltale Game Series tells the events of the books and the series from another perspective, that of the members of the Forrester family, nobles and vassals from the North of House Glover, they have to fight to continue to maintain their territories after the War of the Five Kings. You are not a Stark, but the values ​​of family, loyalty, love and duty, are present in it. Normally, the first episode would be priced at $4.99, but with this offer Amazon gives a completely free experience but limited in time. It also gives us the possibility to get the full season pass, which includes all six episodes of the first season at a 25% discount. That is, the remaining chapters will cost $4.99 each.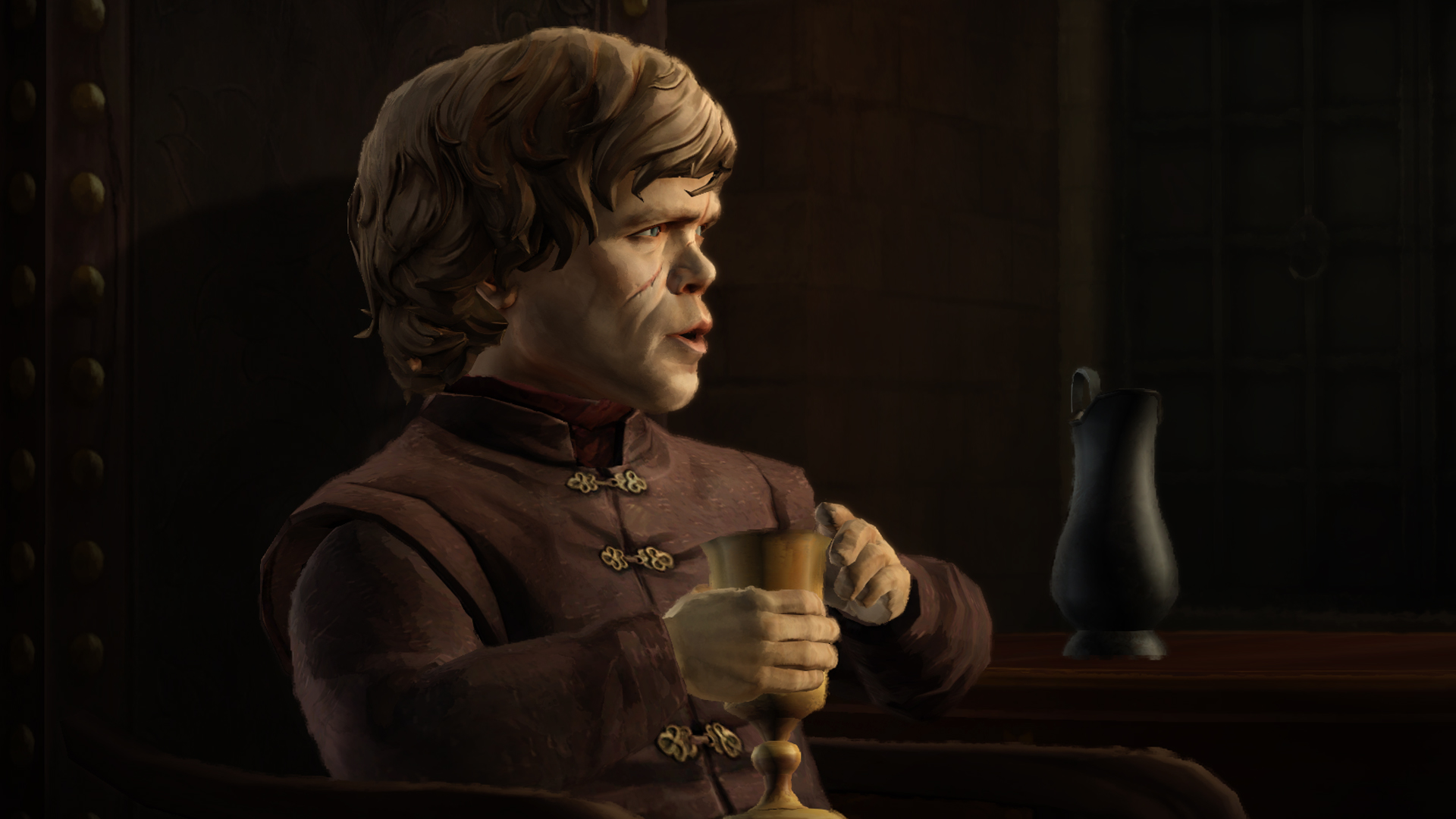 Game of Thrones
This Sunday officially opens the fifth season of one of the most famous series at the moment. Although today we have known that four episodes have been leaked on the net and can be viewed online. Despite this, the new episodes will appear weekly through the US cable network HBO, starting tonight.
Before the fifth season of Game of Thrones is here, you can enjoy the first episode of Telltale Games adventure that takes us to the third season of the HBO series, just at the moment that takes place the Red Wedding.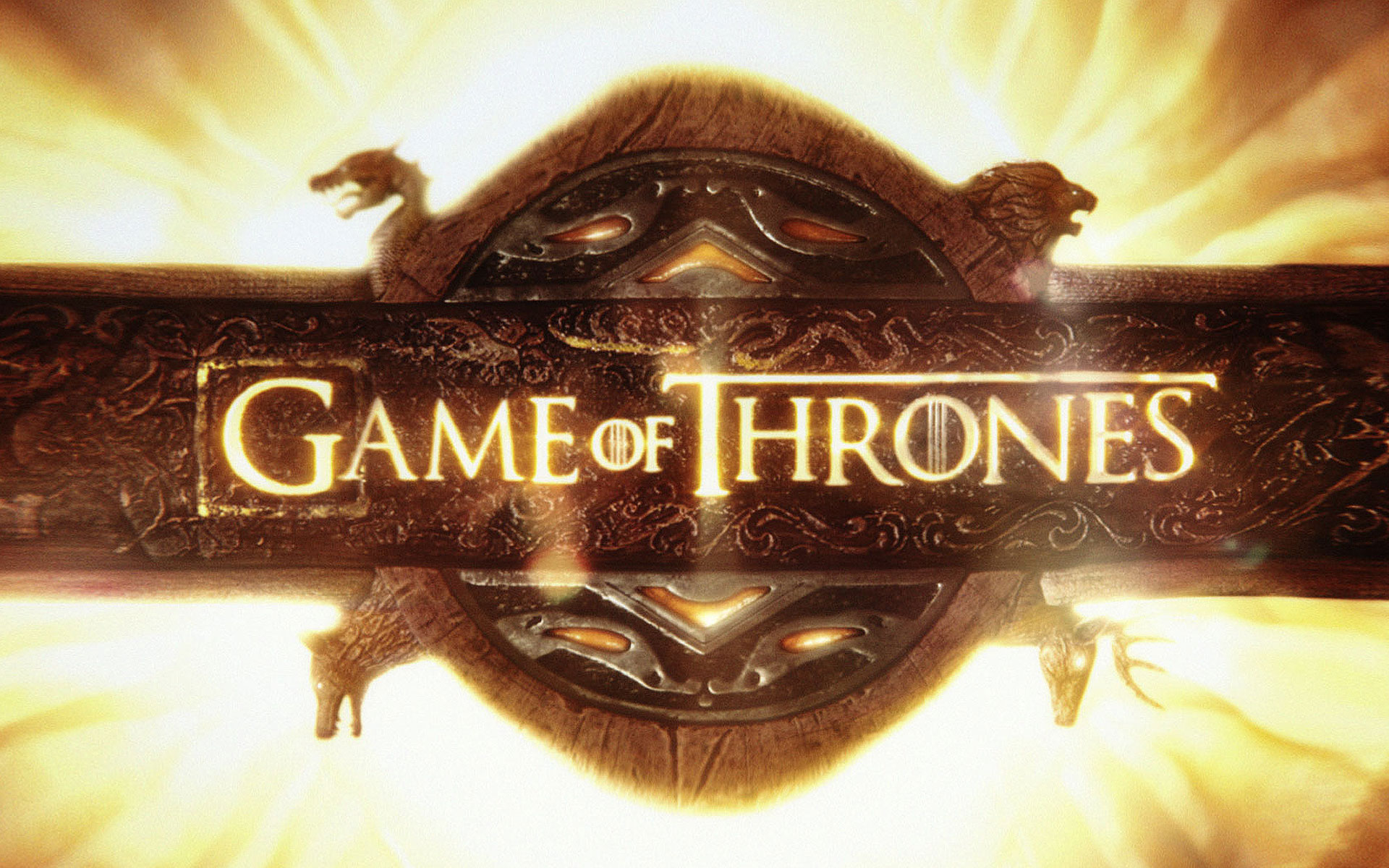 Game of Thrones – A Telltale Games Series is a graphic adventure game developed and published by episodes based on the TV adaptation of A Song of Ice and Fire.
The first episode of Game of Thrones – A Telltale Game Series free on Android