The Android Wear 1.4 version is already available to download and install
The controller application for smartwatches with the operating system by Google has a new update. This way, we get to the Android Wear 1.4 version and some parts (very few) has begun rolling out as usual. If you do not want to wait to get the new features that are included, you can download it through APKmirror and install it manually.
At the interface of that application Android Wear 1.4 no big news, so its current appearance remains broadly the same. Of course, there are some changes that should be known in appearance, such as that paragraph for synchronization in the cloud has moved to a new submenu under Privacy and Personal Data. In addition, a new slider appears to enable or disable the sending of diagnoses made with the development (disabled by default). There is also a new option when moving between cards.
A surprising detail is that in the new 1.4 version Android Wear statistics has been removed from the battery, which is quite surprising because these were quite helpful. This may be due to the criticism regarding this functionality because they were not very accurate. We'll see if this decision is permanent or merely being taken to an improvement.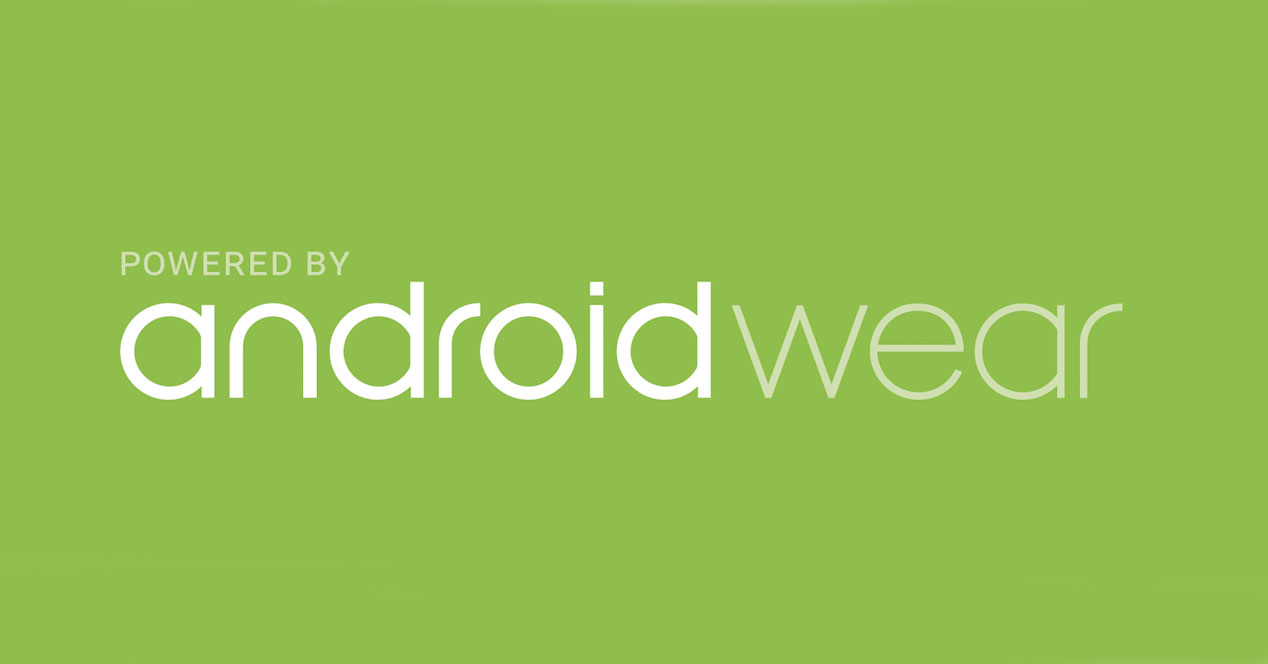 When checking the inside of the new update there are clear references to the speaker stand, so that we may be to prepare for that since the smartwatch Android Wear is able to make and receive calls natively, which would be a very good advance. Thus, Huawei and LG models will benefit of it.
Besides, in the file of changes to the firmware seen on Android Wear 1.4 you can also see that the number of recognized gestures to seek to use your smartwatch with one hand will increase. And by the way, there is a clear reference to energy consumption being improved, making it possible for protocols included in Android 6.0 Marshmallow and Doze feature, and it would be very interesting.
The Android Wear 1.4 version is already available to download and install