Sony bets on Android TV and HDR on its televisions for 2016 with 4K
Sony at CES 2016 has brought three new TVs, with Android TV as a common denominator, plus 4K panels, emphasizing the HDR reproduction of contents, and have a design in which the frames are minimal, following trends prevailing in this industry.
It seems that the HDR will be the new 4K, or the star specifications of the event, and therefore of the market this season. The high dynamic range of contents, is regarded as the quality leap necessary to dial a really important with regard to 1080p content jump. The three new TVs playing with it, also a new service developed by Sony. A new Bravia known by name of the catalog: XBR-X930D, XBR-X940D, and XBR-X850D, but we know that the model 940 will stay stuck at 75 inches. 850 will move in the 55, 65, 75 and 85 inches. The 930 fly lower staying in a more democratic 55 and 65 inches, and it will also be the most affordable of the group.
We highlight some of the technologies used as Triluminos panels, or the new Slim Backlight Drive in the model 930, which proposes a more precise backlight system with a new grid for distribution of lights (this is a LCD panel). This gain was mainly in brightness levels, also in color representation.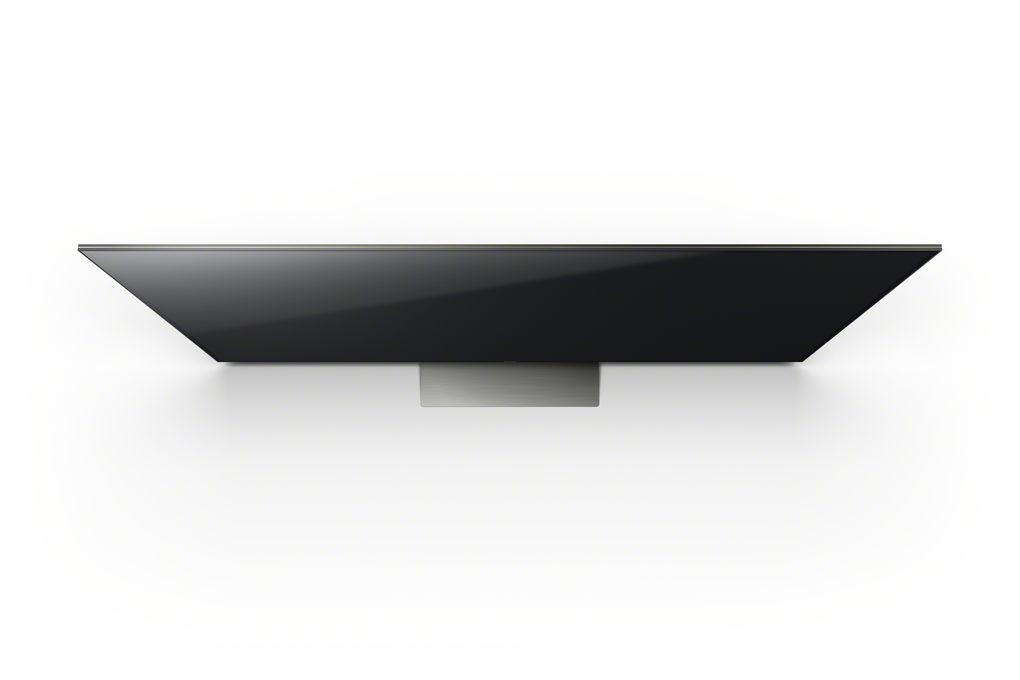 Finally we have to dig a Dynamic Range X-Pro, which will improve the reproduction of black color, increasing the brightness level of 4,000 nits. The TVs will be available in the first quarter of the year just brand new, no prices for now. Sony has raised liven the HDR, 4K, with the creation of a service to send content via streaming.
Ultra will be available for these TVs by the end of the year, and obviously will be accessible through an application. Nothing on pricing, but it is logical that at this point in the time, all the important services provided with the quality, Amazon and Netflix are already in it. They want to offer between 40 and 50 films in release. For now there is no more information on the services related to the production company Sony Pictures Home Entertainment.
Sony bets on Android TV and HDR on its televisions for 2016 with 4K