Sony announces XAV-AX100, device compatible with Android Auto 2 and Car Play
Sony is ready to enter in our cars, especially through Android Auto. The Japanese brand has in fact just presented a car multimedia system called XAV-AX100, of course, focused on multimedia and audio quality.
Yes, it is a new unit compatible with Android Auto, called Sony XAV-AX100; the characteristic on which the device points appears to be the sound quality, thanks to the technologies EXTRA BASS and DSO (Dynamic Stage Organizer) and four 55-watt amplifiers "Dynamic Reality Amp 2". Do not be fooled however, as it seems to intuit from the official press release on the Sony blog, just watching a mysterious (and never announced) Android Auto 2: the words, which did not fail to create interest and amazement among fans, it seems simply a mistake due to the lack of two brackets indicating the notes, as some may notice from the press destined to Canada.
Because on its blog, Sony announced that the system is compatible with Android Auto 2, but we do not know exactly what they mean: perhaps something that Google shown during the last I/O? Probably not. The main novelty announced by Big G should, however, be the possibility of wireless connection with your smartphone, and the Sony site did not mention that news today.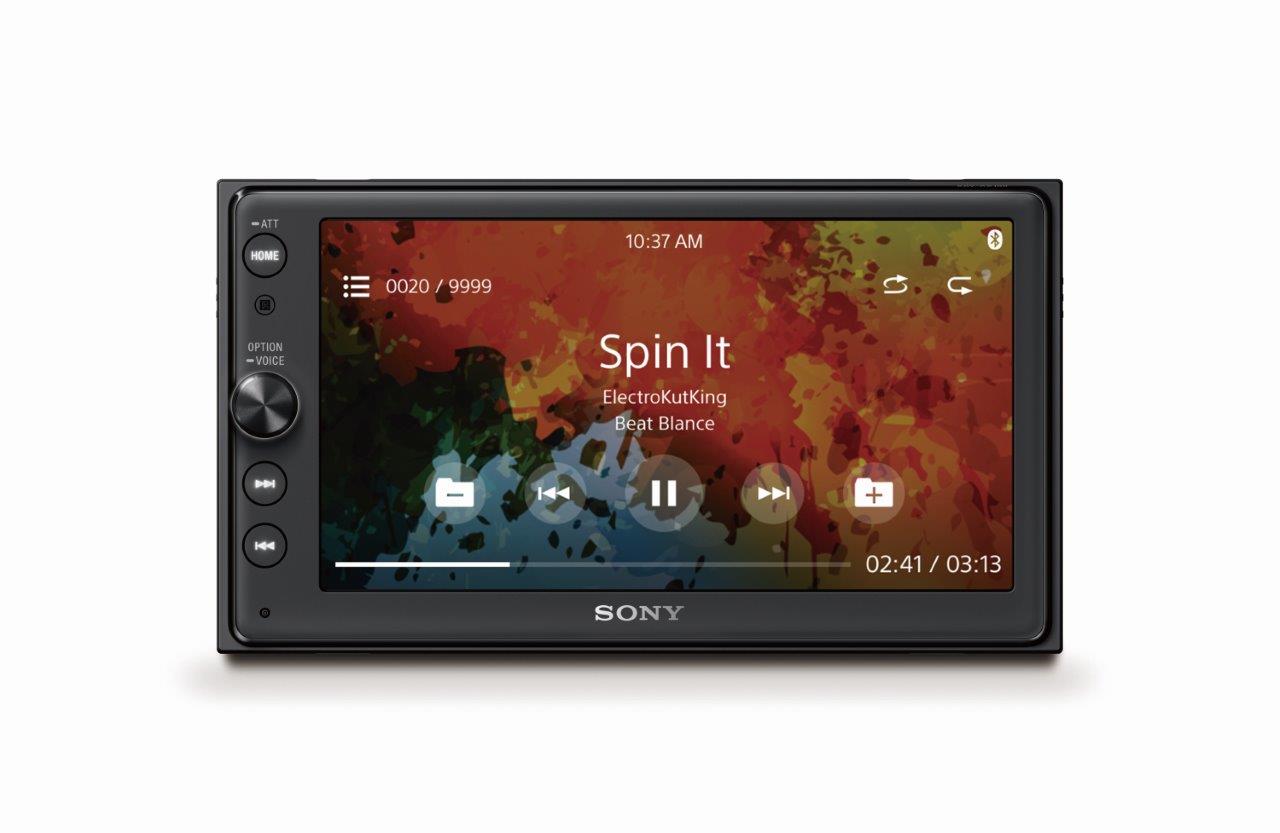 The new Sony XAV-AX100 will still surely be able to satisfy its users, thanks to the 55-watt audio amplifier x4, that can offer clear sound and powerful bass at all listening levels. Great promise also for the screen, designed to ensure reliable touch and visibility in all light conditions. The system will be compatible with Android Auto and Apple Car Play, and will be sold in the US from November.
The Japanese company claims that XAV-AX100 has very responsive and high-quality touch screen, and the display is equipped with high visibility, especially useful for long journeys by car; the device will be available at a price of $ 499; unfortunately we don't know if it will be sale somewhere else and when, but we will update in the case of information on the European market.
Sony announces XAV-AX100, device compatible with Android Auto 2 and Car Play