Skylanders: Trap Team comes to the tablets
Skylanders has finally come to the tablets. In this latest version, Skylanders: Trap Team, the little fans will be able to enjoy the full game on mobile devices. It is available for iOS, Android and Kindle Fire, but we must be sure that our tablet is on the short list of compatible devices.
Skylanders was created by Activision and the publisher Toys for Bob, and quickly became a worldwide hit. The idea is simple but attractive. We have a special portal that connects our toys with the console, giving them life in a virtual world.
In this release, the Slylanders are responsible for capturing the evil Kaos, who has escaped from prison. There are more than 175 characters that we can play with, and 40 enemies to capture. One of the most interesting news of this latest release, is that now we can capture monsters using NFC traps and once captured, we can use them in our battles.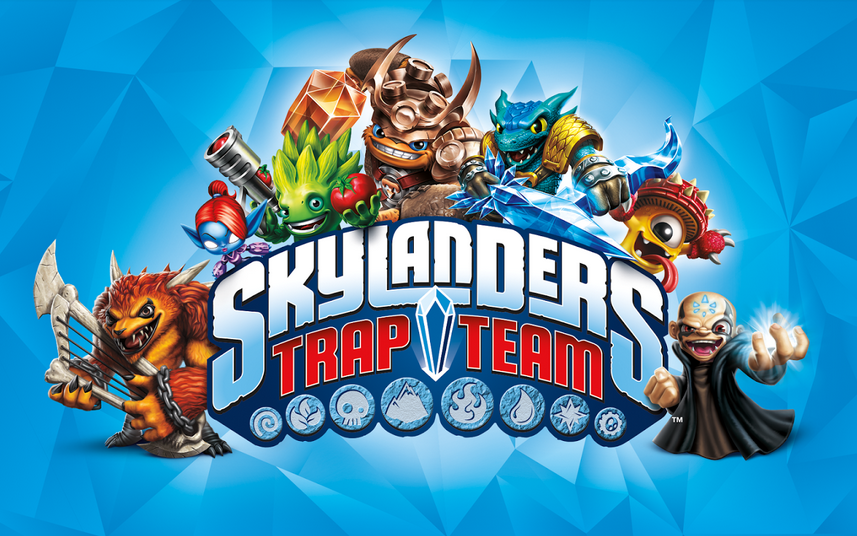 To enjoy this new adventure in our mobile device, we need, on one hand, the app for tablets. We'll can find it for free on Amazon, in the App Store, and Google Play
respectively.
The app is free and it provides two free digital characters to give it a try. You don't need the portal, the figures and gamepad, and we can play with touch controls. However, to play the full adventure, we don't have enough with this app. In addition, we needs to purchase a starter pack that we can find in a physical or online store.
The pack costs about $70 and includes the Bluetooth wireless portal where we place the figures, a wireless Bluetooth Game Controler, two Skylanders figures, a trap collection tray, two traps, one poster, wo Sticker Sheets with Secret Codes and two trading cards.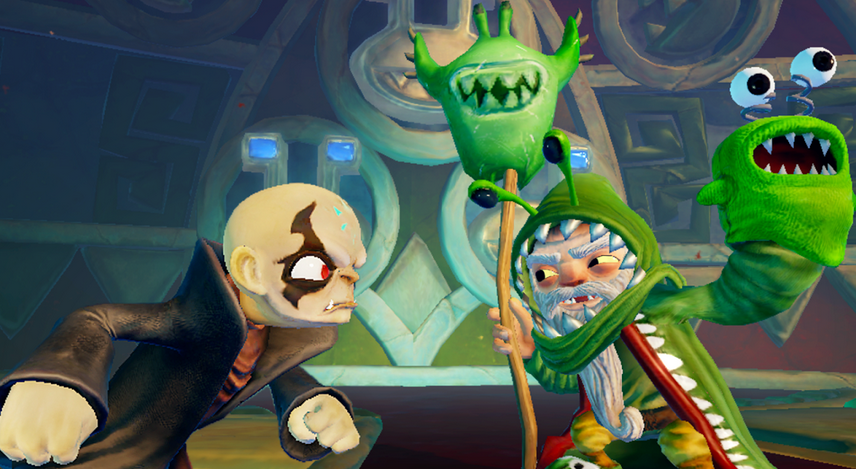 Skylanders need a considerable power to run smoothly, which somewhat limits the list of devices able to make it work properly. Here there is the list of compatible devices:
– Apple iPad 3rd Generation, iPad 4th Generation, iPad Mini Retina, iPad Air
– Kindle Fire HDX (7″ & 8.9″)
– Google Nexus 7 (2013)
– Samsung Galaxy Tab Pro (8.4″, 10.1″, 12.2″)
– Samsung Galaxy Tab S (8.4″, 10.5″)
– Samsung Galaxy Note 10.1 (2014), Galaxy Note Pro 12.2
If you are among the fortunate ones to have one of those devices, it is a highly recommended game for our kids. This release is the best Skylanders available so far, and it promises hours of fun.
Source: Meristation.