Sirin Labs sets a price of $10,000 for Android smartphone
Israeli company Sirin Labs will soon release its first smartphone which will cost (in the basic version) at least $10,000. The device is inlaid with diamonds and plated gold, but combined, according to developers: the strongest security settings, faster than any other smartphone and is built with the best materials in the world.
By comparison, BlackPhone 2, another Android phone that offers a high level of security, costs $800. This new smartphone will run a modified version of Android that includes protection of the software that is used in the military sector. Sirin Labs is working on the phone for two years, and the team is led by a former executive of the Sony Mobile. Israeli startup has recently attracted a new round of investment worth 72 million dollars. The company did not provide more details about the smartphone, saying they will at the official launch that will take place soon in London.
To justify this extremely incredible increase, the device should include advanced security and a decent standard of military technology and will be equipped with Android so that users have a wide range of applications. The smartphone will be presented next month at the manufacturer's shop located in the heart of the business district of London.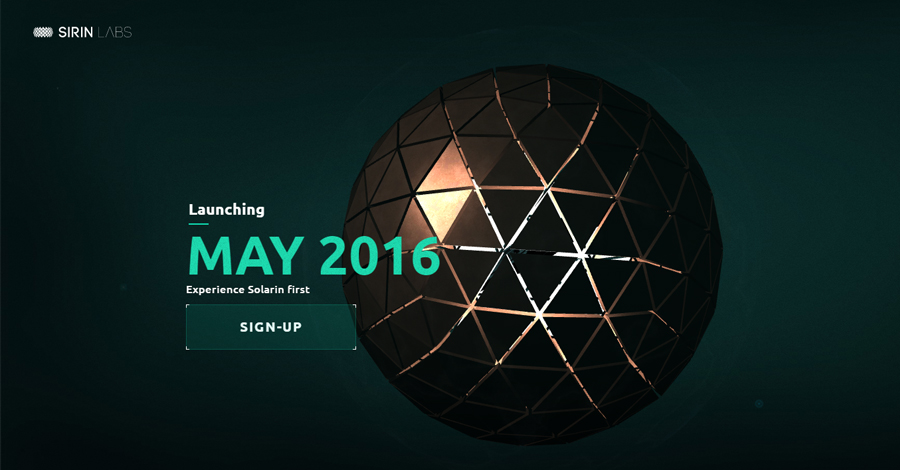 According Moshe Hogeg, co-founder of Sirin Labs, the idea to develop such a device would have been blown by one of the main investors of the company, whose smartphone was hacked in 2013. The CEO of the start-up has finally been particularly confident about the sales of its ultra-secure product, considering that thousands of business leaders will be willing to pay such a sum to enjoy an ultra-secure smartphone maintaining access to their applications.
This price also leads people to think about Nokia's previous high-end luxury mobile phone brand Vertu, emphasizing the hand-precious materials to build and personalization. Of course, the world is looking for inexpensive smartphones today, and we do not know how many people will buy it if Sirin Labs is using this pricing. But like Vertu, Sirin Labs target market may be placed somewhere else.
Sirin Labs sets a price of $10,000 for Android smartphone