Silent Circle presents Blackphone+ and Blackphone 2, new generation of hyper secure devices
A year after launching its first Blackphone, the startup company Silent Circle specialized in security and privacy protection, announced at MWC 2015 a second generation of hyper secure phone, but also a Tablet called Blackphone+ and services to further protect the privacy of their customers.
It is necessary to emphasize that Blackphone devices have the Silent Circle software. A company specialized in messages encryption with Silent Text and calls with Silent Phone, to protect privacy of users. In fact this is their biggest asset: PrivatOS, the fork of Android KitKat with a design known to all but with a few applications specifically devoted to security and privacy.
As for specifications it will have a display with HD resolution and 5.5 inches. It features an Octa core Qualcomm processor to 64 bits and 3 GB of RAM. In addition, the Blackphone 2 seems destined to business, as it includes various improvements aimed at companies such as better integration with Mobile Device Management for Citrix. With what happened recently in the Sony film producer and ease of some hackers to obtain private information of different mobile phones, it seems necessary to develop security mechanisms as offered this new smartphone.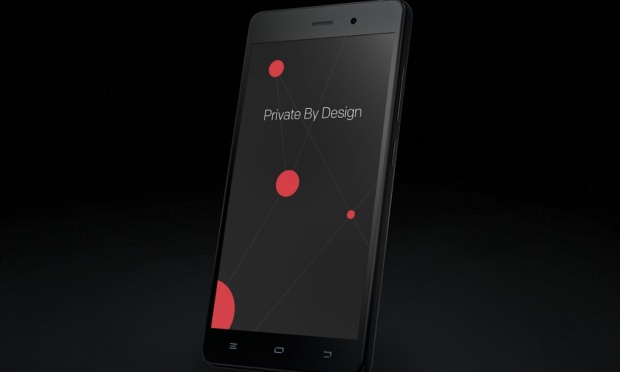 Apparently, Blackphone 2 has a more premium design than the previous model, manufactured in plastic. This new device will have glass on the front and the rear, for a better finish and grip in hand.
Blackphone 2 also gives a faster processor, more memory, better battery performance and a bigger screen, but also includes Spaces, a tool for creating sessions fully insulated with information from your phone, and a dialer and messaging application itself.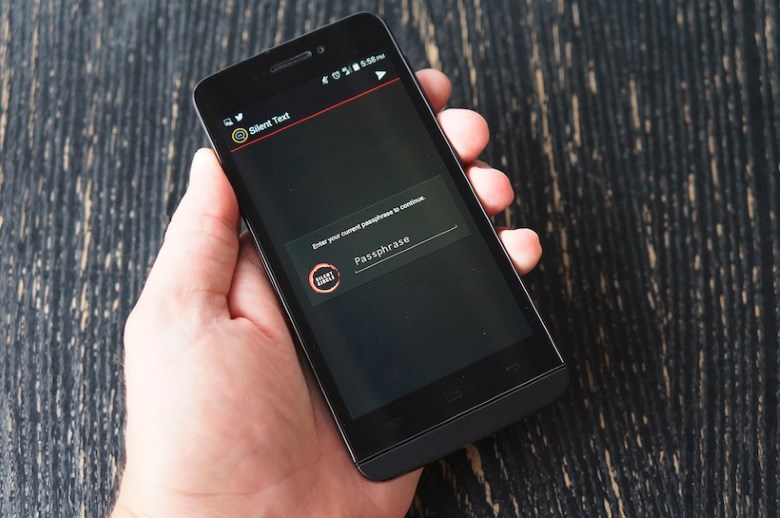 Finally we have the new Silent Store, an own shop with applications –still a few- but all focused on security. We can find browsers as Ghostery or Firefox or office suites. Any developer can upload their application there but only those who meet the requirements will be accepted. It is also compatible with the Amazon App Store, but not with Google Play, due to the different associated services policy.
Moreover, the company has offered few details about their tablet Blackphone +. Confirm that it will be the first tablet in the world fully focused on privacy and will come with a next-generation technology made to provide privacy to the mobile workforce today. Blackphone 2 will be on sale during the second half of 2015, while the Blackphone+ somewhat later, although the company has said in the presentation that will also happen during 2015.
Silent Circle presents Blackphone+ and Blackphone 2, new generation of hyper secure devices