Segway MiniPro can be controlled by an Android smartphone
After being acquired from Ninebot last year, Segway has continued to produce its special means of transport, and it has now become famous throughout the world and an inspiration to many competitors. The last half launched by the time in the United States is called Ninebot by Segway MiniPro.
The new Segway MiniPro does not seem very different from their predecessors, subject to the control system that allows you to control it with your knees. What makes it very special is the ability to interacts with an Android or iOS smartphone. While we are using it, the application will provide directions as the speed and the essential information.
The most interesting feature, however, is one that will allow you to use Segway MiniPro as a porter to carry heavy objects or maybe shopping on the way home. It will not be possible to use your smartphone to check the vehicle if there is a person on board, to avoid any kind of problem. But it is unclear whether Segway MiniPro will be sold in other countries, for the moment is on pre-order on Amazon for the price of $1000, and deliveries will begin only at the end of the month.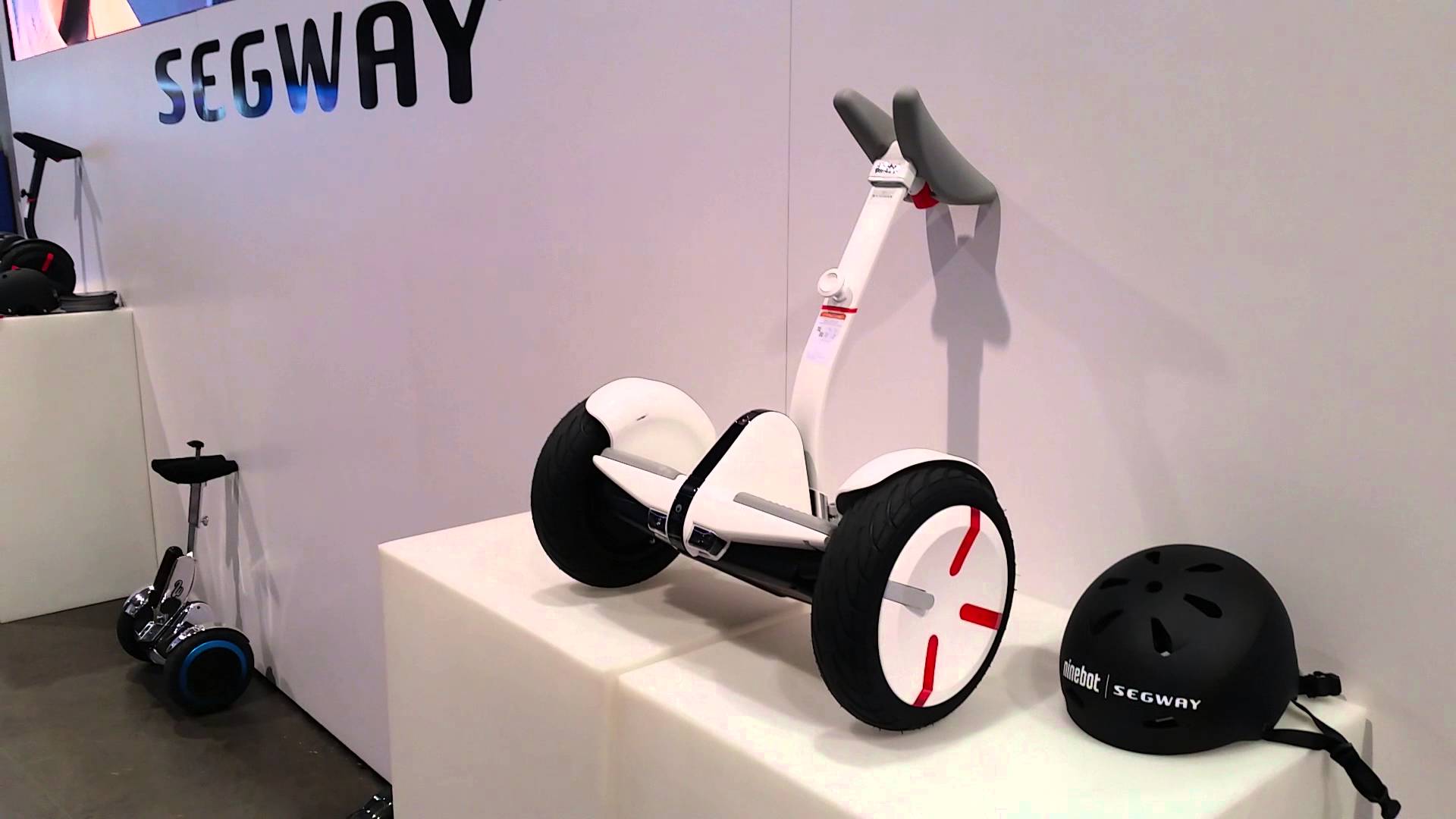 Segway MiniPro is an electric scooter that has a dimensions of 26 x 55 cm and a weight 13 kg. It has a magnesium alloy frame and inflatable tires. The vehicle is powered by a twin-engine 800 W, and a lithium-ion battery, which together develop a maximum speed of 16 km/h for a distance of 25 km on a single charge.
The movements of the driver are monitored more than 100 times per second from an onboard computer that uses complex algorithms, sensors, and high-speed processors which in time are adapted to the driving style of the driver. Directly from your smartphone, a dedicated app for Android and iOS, connects to MiniPro via bluetooth and allows you to adjust the lights, upgrade firmware, perform diagnostics in case of problems and also to activate a ringer if someone tries to steal it.
Segway MiniPro can be controlled by an Android smartphone