Samsung Pay's future would also be in other manufacturers
Samsung Pay takes a few months in operation and is still in deployment phase, running only in a few devices of the Korean brand, but that could change in the future and Samsung could open its payment system to other manufacturers. It is not difficult to predict that mobile payment systems will have a great popularity in the near future. Currently the most popular services is Apple Pay, introduced last year; but Android Pay, which was presented in the past Google I/O and Samsung Pay, announced last March, are also include.
This was revealed by Injong Rhee, executive vice president of Samsung. When asked directly about this possibility, he said that is something they have studied, but currently are not working or talking with anyone and that all efforts are on the deployment of their platform. It is worth remembering that Samsung Pay is compatible with existing electronic devices of payment than other systems because the MST of some of their flagships technology makes them compatible with some old magnetic terminals, so that traders do not have to replace them.
With direct competition from Google and Apple, the idea of opening their platform to other manufacturers would be a good way to expand their market and build a leadership position in payments through smartphones. Rhee explained last month this payment service had a million subscribers and transactions amounted to 88 million dollars.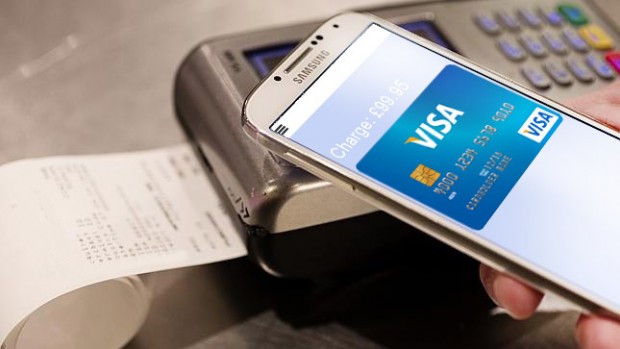 Rhee wanted to make clear that Samsung Pay does not seek to replace the user base, rather than plastic credit cards will be integrated into this system. He mentioned the success that this system had when it started in South Korea, but acknowledges that Samsung has more competition in America and that is a substantially larger area to cover.
The company has partnered with major payment networks and banks to remain competitive, but continue educating consumers and dealers to increase sensitivity. Samsung Pay application will update this month with a slightly improved interface, allowing users to view all their credit cards registered at once on a section of the menu, and items such as in-app purchases will be integrated. The service will be available for low-end devices in a couple of months too.
Samsung Pay's future would also be in other manufacturers