Samsung Galaxy Tab S2 8.0 is updated to Android 6.0.1 in England
In England, Samsung has begun distributing Android 6.0.1 Marshmallow on the Wi-Fi version of the Galaxy Tab S2 8.0 (SM-T710 model). After the update of the Samsung Galaxy Tab S2 9.7, it came the turn of the smaller of the two: the firmware update (T710XXU2CPD9) brings a major improvement for the security of the device along with the all the novelties from Android Marshmallow.
As usual, the update of Android 6.0.1 Marshmallow brings many new features, including a new management for permits of the app, Google Now on Tap, 200 new emoticons, a lightweight user interface update, multi-windows mode and a number of other innovations designed to significantly improve the user experience.
For the moment the firmware is only coming to England, and in fact it is not clear when it will be distributed in other parts of Europe or the rest of the world. If you rush to immediately try Android 6.0.1 on your Galaxy Tab S2 8.0, around the Web is already the installation file. For the update via OTA there is still no official date, but you can manually check if the firmware is available to download. To do this simply open the settings, tap on "Phone Info" and then "System updates."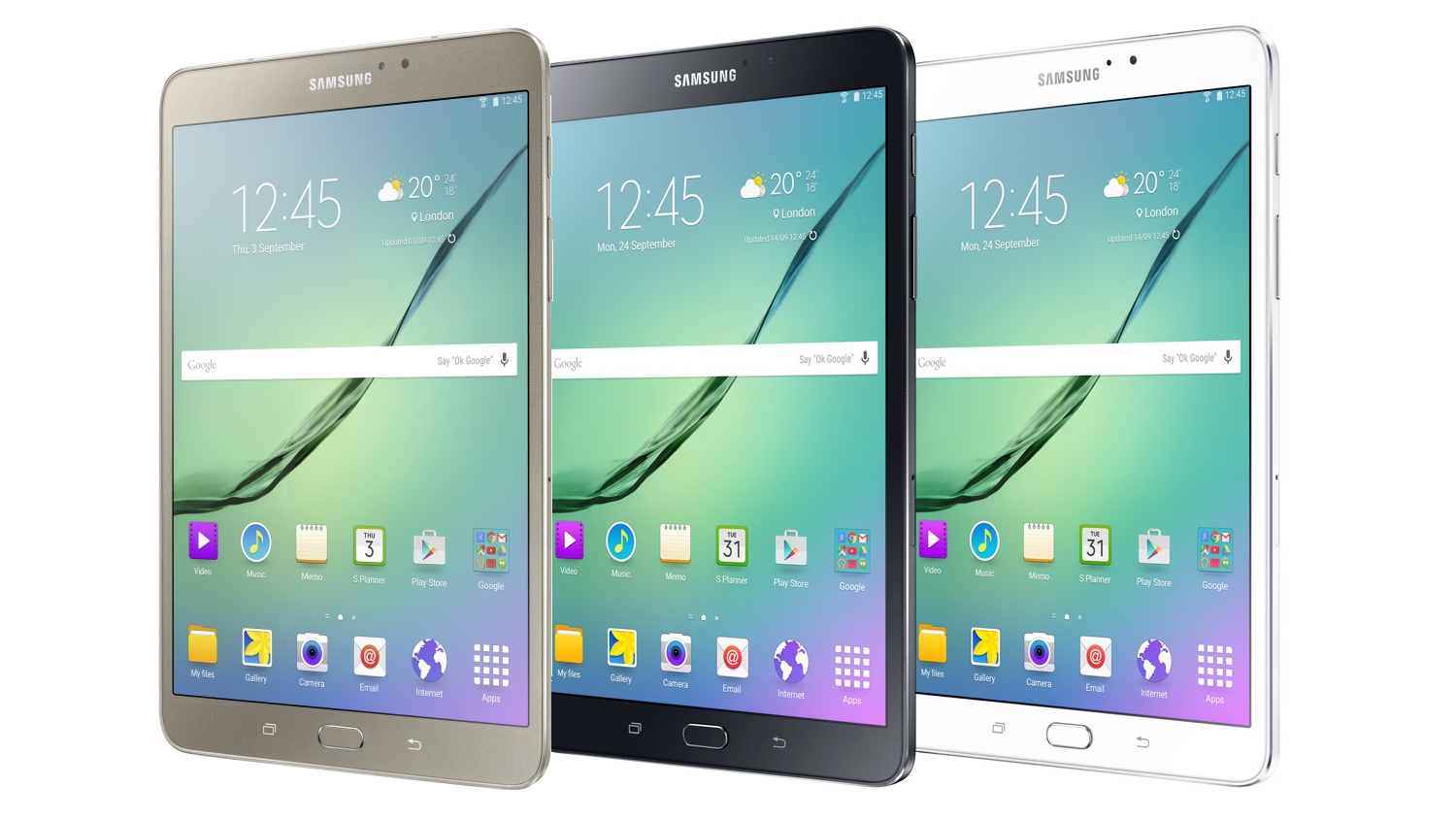 On the other hand, punctual as every month, Google released the security update for supported Nexus: for the month of May, there were no particular news, but the usual fixes of (many) bugs. Update benefits Pixel C (MXC89F), Nexus 6P (MTC19T), Nexus 5X (MCT19T), Nexus 6 (MMB30G and MOB30I), Nexus Player (MOB30G), Nexus 9 WiFi / LTE (MOB30G), Nexus 5 (MOB30H) and Nexus 7 (2013) WiFi / LTE (MOB30J).
With this update Google has fixed six critical vulnerabilities, twelve high priority vulnerabilities and six moderate level vulnerabilities. These monthly updates of the security program are dedicated to prevent and correct the most important vulnerabilities of the mobile operating system. From the release notes for this release, always stops the 6.0.1 Marshmallow, and it corrects many critical issues.
Samsung Galaxy Tab S2 8.0 is updated to Android 6.0.1 in England