Samsung Galaxy S6 Edge Plus can be a reality in a few weeks
There are some news coming almost daily about possible new handsets of the Samsung brand, something that shows the health of South Koreans latest market research once again rate as the leading manufacturer of smartphones in the world.
Following the announcement of its new flagship in the recent Mobile World Congress in Barcelona, ​​the company has continued to keep pitching information on over all devices. Some recent rumors about the possibility of seeing a Galaxy S6 Mini or an extravagant Iron Man design of the Samsung Galaxy S6, the presentation of the Galaxy Note 5 on the next IFA or the existence of a Plus version of the Galaxy S6 Edge.
The latest information, always based on rumors, ensure that this course Galaxy S6 Edge Plus will be presented during this semester, which would only be a day to have the announcement of a new terminal of the Asian firm. This project, known as Project Zero 2, would be, not surprisingly, a larger version of the S6 Edge, retaining its characteristic curved screen without the inclusion of S-Pen.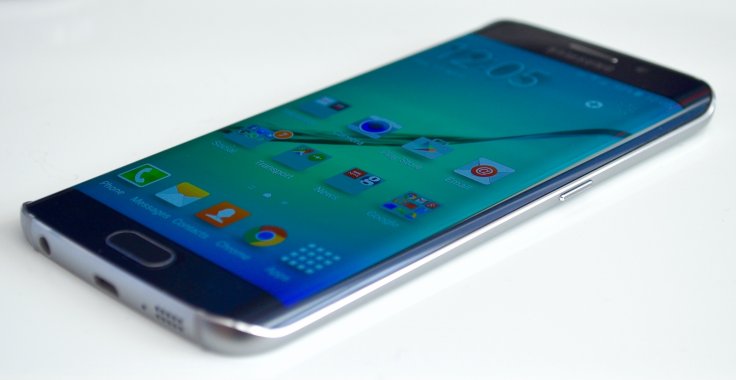 It is still unclear whether we will see some different technical features to the original terminal, which is expected to have something resembling a display device with 5.4 to 5.5 inch Super AMOLED, 32 GB of internal storage and a camera of 16 megapixels/5 megapixels.
Although it is only a rumor or a product idea that may not end up being reality, what is confirmed is the presence of the Galaxy Note 5 at the IFA in Berlin in September, a terminal with its own Exynos processor with S-Pen and possibly 4K resolution, which undoubtedly would ensure outstanding image quality, characteristic of the terminals of the South Korean brand. Summer is approaching and rumors in months where most manufacturers do not cease their production but that it was for some the presence of senior executives make multiply statements.
Samsung Galaxy S6 Edge Plus can be a reality in a few weeks