Samsung Galaxy Note 7 will be released on August 19
Samsung Galaxy Note 7 will be officially presented on August 2 in an unpacked event scheduled in New York. For some time we know specifications and design, but today we came further with confirmation also on the availability of the last phablet by the South Korean company.
According to the latest reports gathered by DroidLife colleagues, Galaxy Note 7 will be on sale from next August 19th, but we do not exclude that the availability for the European market could also be postponed for a couple of weeks and arrive at the European shops only at the beginning of September. Instead, it is more likely that the pre-orders of the last phablet from Samsung as to open in Europe on August 3, the day after the presentation, as for Galaxy S7 and S7 Edge.
Samsung Galaxy Note 7 would be ready to land in Europe at a price -not yet confirmed- of 849 euros for the standard model. We just have to wait the 24 hours that separate us from the official presentation to dissolve any remaining doubts. According to reports at the time of the release it will be available in Black and Silver variants, while the Gold and Blue colors must wait a few weeks.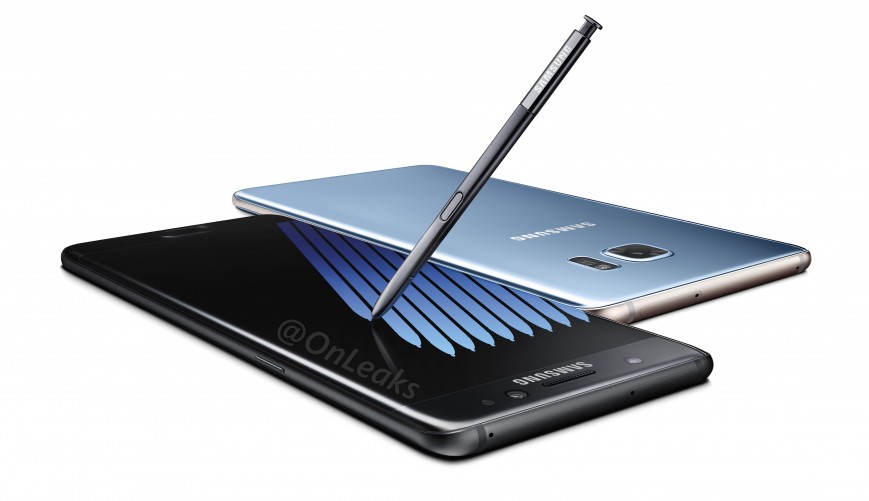 Other rumors about the new Samsung Galaxy Note 7 say that to ensure a battery saving mode there will be the possibility of lowering the display resolution, bringing it to 720p. In addition, this new smartphone will feature a strong integration with virtual reality. In short, there are high hopes that this new Samsung smartphone will be the most powerful ever brought to market by the Korean company. So we'll see if these rumors are confirmed in the reality when in a few hours the new cell phone will be presented in New York at 11 am.
It will therefore be the debut day for this anticipated device. As for pre-orders, according to the latest rumors circulating with increasing insistence, to starting next August 3 should be able to order the new Samsung top of the range. So we'll see if things are really that way. Finally, remember that this product will implement the same hardware of the Samsung Galaxy S7.
Samsung Galaxy Note 7 will be released on August 19