Samsung Galaxy Note 4 will be available in 140 countries in late October
Samsung announces availability of Galaxy Note 4. In fact these days has been launched in South Korea and is expected to reach 140 countries, basically almost everyewhere. One of the strengths of South Korea is its distribution capacity.
Samsung Galaxy Note 4 will be available in 140 countries in late October
From Amazon Germany they hinted what would be the specific date and price. It will be available in black, white, gold and pink. Now we have official confirmation that it will be in late October when they release it.
Having been the subject of countless leaks and endless rumors before its opening, the Samsung Galaxy Note 4 finally bowed formally introduced during IFA 2014 with a 5.7-inch qHD display, the Galaxy Note track not only it is an inexhaustible source of phablet space, but a true leader of the smartphone market. On paper, at least.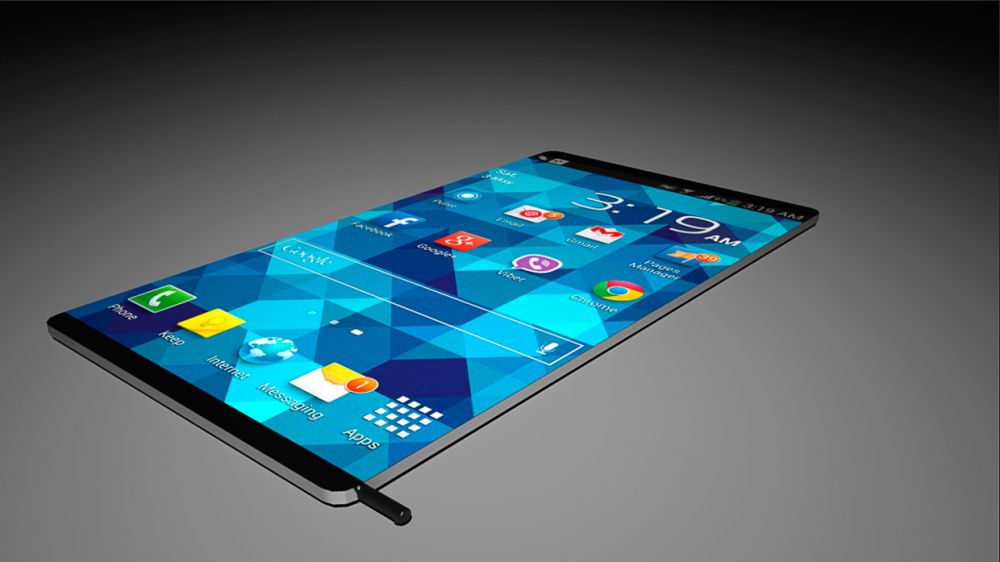 Finishing few remaining unknowns surrounding the rival iPhone 6 Plus, Samsung has confirmed Note 4 will be available for purchase in the first part of next month in US and UK.
After setting the phone to hit the UK during the 'early October', Samsung has reduced this window to a precise date. What's more, the manufacturer has now opened Note 4 pre-orders, letting owners wananbe ensure your device before launch.
The Galaxy Note 4 will be available for pre-order from Samsung Experience Stores around the country, including the Samsung store in Westfield Stratford City, as of Friday, September 19, followed by other selected online and high street retailers including three CPW from Friday September 26, before it goes on general sale on Friday, October 10, said an official spokesman for Samsung.
A number of networks and UK retailers are already allowing pre-order and register your interest in the big brother of the Galaxy S5.
While Samsung is known for being a little slow to get phones to market after its formal disclosures, it seems things are changing. The October 10 is a little over a month after the announcement of the phone.
According to reports out of the company's native Korea, Note 4 rushed to retailers in an effort to better compete with the iPhone 6. To October also set to see the likes of the Sony Xperia Z3 and mate Huawei Ascend 7 of leisure, which is of interest for Samsung Note 4 in stores as soon as possible.