Runtastic Orbit, its own fitness tracking wristband
Runtastic has launched its own fitness tracking wristband to the market, focused on getting the most of all Runtastic services. So far, it can't be used for cycling yet, but the company has already announced that it will be available soon.
Orbit runtastic is not really a wristband, as the indoor unit can be removed from the band and can also be attached to a clip, offering more versatility thanks to the possibility of moving easily from the wrist to the belt.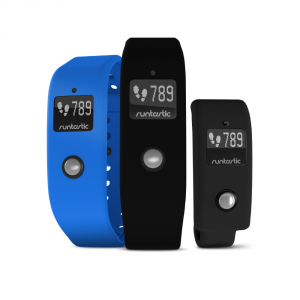 It is designed to be worn at all times, collecting information 24 hours a day. It can keep track of the steps taken, calories burned, and sleep cycles and duration. In addition, it synchs with Runtastic Pro to provide all the usual additional information, such as the distance traveled, pace, speed, etc.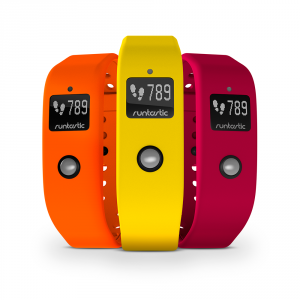 The bracelet is fully waterproof, including the screen, and the battery last for a whole week of operation. The company has also released an app designed to synchronize with the Orbit, Runtastic Me, which allows us to configure the fitness tracking and get the data at all times on our smartphone. Thus, we can define objectives, set alarms and notifications vibration and see our daily progress. It also can be used to update the firmware when a new version is available.
The Runtastic Orbit can be purchased exclusively on their website for $ 120 and it will be available from August 11. It comes with two straps, blue and black, and a black belt clip. It connects via Bluetooth and is compatible with iPhone 4s/5/5s/5c and Android devices running versions 4.3 and higher.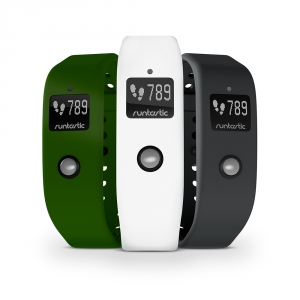 If you want to customize the wristband, Runtastic offers the possibility of buying two different packs of Orbit straps to adapt it to our tastes. Each pack contains 3 different bands and costs $ 35. The first includes a yellow band, an orange one and another pink one, while the second pack contains a green army band, a gray one and a white one.
Furthermore, if we want to complement the information from our training sessions, we can acquire a chest-strap sensor to monitor the heart rate. Runtastic offers two devices, one slightly cheaper than requires an adapter for mobile phones (for $ 60) and another one that includes a transmitter, which connects via Bluetooth to the smartphone (and costs $ 70).