Rumor mill is increased about Samsung Galaxy S7 and S7 Edge thanks to firmware numbers
The rumor mill about the Samsung Galaxy S7 has been working at full capacity for a month ago or so, and with good reason: it is expected that the new flagship of the Korean company see the light before the month of March, which brought forward the date of exit fee for the presentation of Samsung Galaxy S6.
For now, all the speculation on this terminal is based on the Koreans have improved project management techniques to accelerate the development of its high-end, and the Samsung Galaxy S7 would be a direct result of them. Apart from the usual updates and are expected, such as chipsets Exynos or faster Qualcomm or higher resolution camera, is also rumored that the Galaxy S7 would have a larger screen, and could return to repeat the formula used with Samsung Galaxy S6 Edge throwing two different screen sizes.
We know that for the moment would be two variants of Samsung Galaxy S7, since as stated in SamMobile two firmwares of Samsung Galaxy S7 have been created: A number G930FXXU0AOK6 and another with the G935FXXU0AOK6 code, which begin to take their first steps this month. Keep in count the Samsung Galaxy S6 has the model number SM-G920, while its brother with curved edges was using the model SM-G925.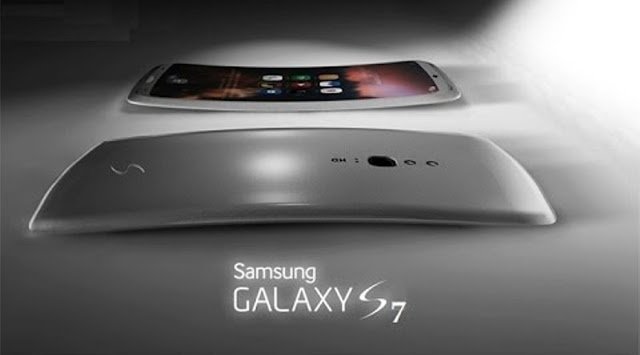 However, the final work on the firmware of Samsung Galaxy S6 did not begin until December, so we could still see a Samsung Galaxy S7 announced for February instead of March, which the Korean company would skip its date with new models in the MWC, which does not mean it will stop going, obviously.
These two firmwares are for models numbered G930 and G935, which could be an indication that it is the successor of the current top model, which would be announced in early 2016 and leaving the Samsung Galaxy Note 6 and S7 Edge+ for second half of next year. As for release dates, if the Samsung Galaxy Note is ready for May it was announced three weeks before the IFA in Berlin, maybe in early February we see an announcement about the presentation of these new top model.
Rumor mill is increased about Samsung Galaxy S7 and S7 Edge thanks to firmware numbers