Redmi 2, the new device from Xiaomi
Currently, Xiaomi is one of the fastest growing Chinese companies. They are not only selling millions of devices in China, but have also begun its expansion to Asia and have started to bring their flagship devices to Europe and North America as well. However, their presence in the West is still residual, something that could change in a near future, as the company seems to be taking steps to approach these markets.
So far, their efforts remain focused on China, its main market, where it has introduced its latest device. Xiaomi has announced the Redmi 2, the new version of the Redmi 1S. It is a mid-range terminal with a very affordable price, which for now will be available only in China.
The Redmi 2 has a 4.7 inches IPS LCD screen. It packs a Snapdragon 410 quad core processor running at 1.2 GHz and 1 GB of RAM. The device has an internal memory of 8 GB, expandable via microSD card.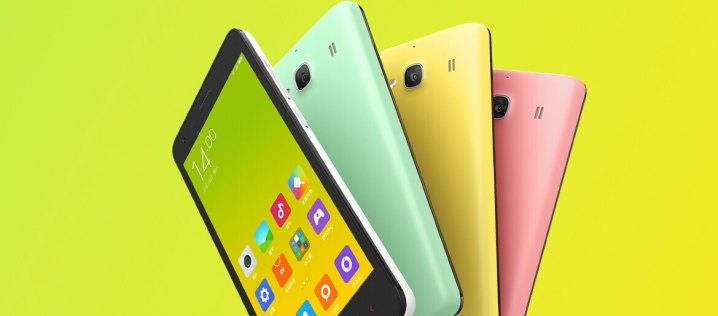 The cameras have a 8 MP sensor for the rear one and a 2MP for the front one. It weights 133 grams and it's 9.4 mm thick, powered by a 2200 mAh battery. It features Dual SIM and LTE support for both cards. The device runs Android with the Xiaomi layer MIUI 6, the latest available version. The Redmi 2 is available in 5 pastel colors: white, black, pink, yellow and green.
It will reach the market with a price of 699 yuan, about $ 112, and it will be available on January 9th. Although the price is aimed for the Chinese market, ti is really attractive for a device with LTE connection. With the Redmi 2, Xiaomi will try to get a piece of the market for midrange terminals offering a fairly complete device at a very affordable price.

The company has also announced its intention to officially present its flagship device on January15th, so we will have more news soon. Currently, they don't seem to have plans to expand the Redmi 2 to Europe or North America, although their plans for the high-end device may be quite different.
More information: Xiaomi.
Source: AndroidPolice.