Play Station 4 vs Xbox One
Play Station 4 vs Xbox One
Both consoles are currently available, and choosing the best suited to our needs is not always an easy task. We present here a general comparison between both consoles, analyzing several key points.
Media device. In this field, the Xbox One is better than the PS4. The main reason is that the Xbox One is designed to integrate with media, mainly cable TV. Sony has said that these features are coming to PS4, but they are not available yet.
Controler. Xbox 360 was a good controller, and Microsoft has just slightly improved its former version by adding two more rumble motors and losing the bulky battery pack on the back. The DualShock 4 from Sony, however, it's improved all around. Not only it's bigger, but also offers better triggers, features a clickable touchpad on the font and the lightbar has multiple functions. DualShock 4 is definitely better than the Xbox One controller.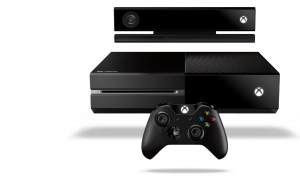 Games.This round goes to Microsoft. Although the PS4 has several downloadable games and a handful of disc exclusives like Killzone: Shadow Fall and Knack, the Xbox One has Forza Motorsport 5, Dead Rising 3, and Ryse: Son of Rome, plus its own downloadable games
Setup. If we pay attention to the setup required to start gaming, the PSP wins clearly. The installation is much easier and you just need to update the firmware to unlock its full functionality. With the Xbox One, you need to update it every time you need any functionality. On the other hand, understanding how to use Kinect is not easy at first moments. It will be useful at long term but it's terribly confusing until you learn the peripheral's unique vocabulary. Sony's menus are intuitive and easy to use.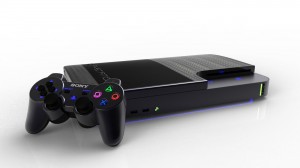 Price. It's not easy to compare the prices. The Xbox One costs $100 more than the PS4, but it includes the Kinect. There is also the possibility to buy the PlayStation Camera for another $60, but it's not a requirement as the Kinect. And both have some subscription fees to take into account.
To sum up, thePS4 is a device for gamers, while the Xbox One is designed as an entertainment center for gamers.
Sources: TheNextWeb, DigitalTends