Paranoid Android 5.1 now available
Perhaps not as well known as CyanogenMod, but Paranoid Android is one of the most famous ROMS and has finally taken a step towards Lollipop with Paranoid Android 5.1 builds.
One of the great advantages of Android is the enormous capacity of customization, as we have said many times and thanks to the huge community of developers you can choose between many options. Paranoid Android is one of the most famous in this sense, but version 5.1 has not come as fast as expected to the latest version of Android, though it may have been due to its collaboration with OnePlus in the preparation of its Oxygen OS.
Last February Paranoid Android released an Alpha version of its jump to Android 5.1, and now have announced that Android 5.1 builds are available. The trouble is that for now it is available for some devices of the Nexus range and not for everyone, only the Paranoid Android team was on hand to try: Nexus 4, Nexus 5, Nexus 6, Nexus 7 and Nexus 9.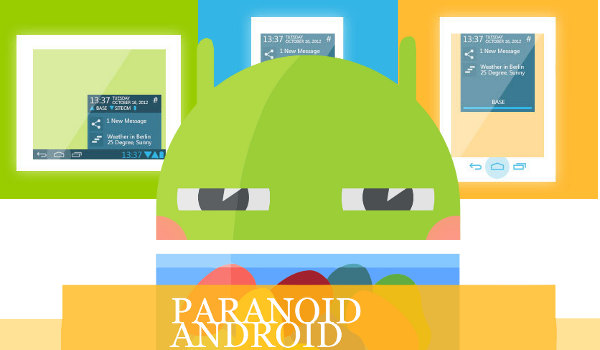 About the absence of more recent tablet Nexus 10, they say they have been unable to achieve develop a build because unfortunately they are not in possession of any unit of this Google device, so they can't work and test their progress in it. However, this does not seem enough to think they are finished with their contributions to the community and prbably plan to continue offering the latest builds as soon as possible and in the best possible way.
The arrival of the latest version of Android to a ROM as popular as this one is great news that shows the good form of the Android developer community, one of the strongest elements of the operating system and that makes the difference with the rest.
Paranoid Android 5.1 now available