OnePlus 5, rumors, release date, price and specs
While the wait for the release of the OnePlus 5 is growing, which according to the latest rumors may be presented on June 20, comes from the well-known Geekbench benchmark platform some conflicting information that opens the door to a possible new Lite variant of the new flagship smartphone.
Although not a novelty, given the previous experience with OnePlus X, the decision to market two versions of the smartphone would culminate with the OnePlus philosophy that seems to be focused solely on manufacturing a top of the range at affordable prices.
The variant intercepted in these days for Geekbench uses the same version code as the Snapdragon 835 and 6 GB of RAM variant, but would be equipped with a Snapdragon 820 processor and 4 GB of RAM.
Although all models on the benchmark platform feature the OnePlus A5000 code, it seems strange that a well-deprecated version is underway, with less hardware than OnePlus 3, which had 6 GB of RAM.
It remains to be seen whether Geekbench is wrong, tested old devices modified by OnePlus, or it is a marketing strategy to confuse all users. We just have to wait for the next few days, when we will know exactly about the release date of the flagship smartphone and when the Chinese company releases some other information about it.
OnePlus 5: other specs and rumors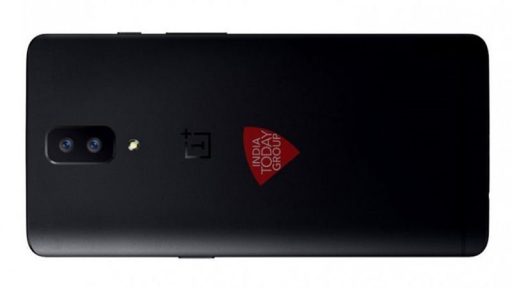 Among the latest rumors (until today, obviously), we knew the smartphone would be thinner than its predecessors. And that's not all. Now, almost certainly, the device will have 6 GB of RAM, the powerful octa-core Qualcomm Snapdragon 835 processor and a 4,000 mAh battery. We talk about a dual camera smartphone, but the images seen for now show only one camera.
Also, 128 GB of internal memory seems to be the most reliable at the time. As for the price, a retailer in mid-May spoke of a cost of $ 450, a figure that seems too low if all the features reported by the rumors were confirmed. The display could be a 5.5-inch QHD resolution of 2,560 x 1,440 pixels. As we already said, let's wait some more days to know everything we need to know.