OnePlus 2 shall be presented on July 27th
OnePlus is one of the companies that drew more attention during 2014 due to its unique terminal, the OnePlus One, that came with the intention of becoming the perfect smartphone, but stopped halfway, being a device with a great relationship price quality.
We all knew it would soon be a successor of this phone so loved by many and hated by others, and it looks like we finally have a final date, after waiting a year, for the submission of this device, as confirmed in OnePlus forum. The chosen date was July 27. There is much anticipation for the event, but somehow already been said so many things about this phone that the mystery is smaller. The company has been showing small capsules content and clues about what we can expect from it.
As the boys of OnePlus cause a stir like doing things their own way, it seems that the presentation will not be as we all know, but you can experience it through virtual reality glasses by Google Cardboard. For OnePlus users can enjoy the curious presentation, shall sell free virtual reality goggles in the coming days, having to pay only the shipping costs.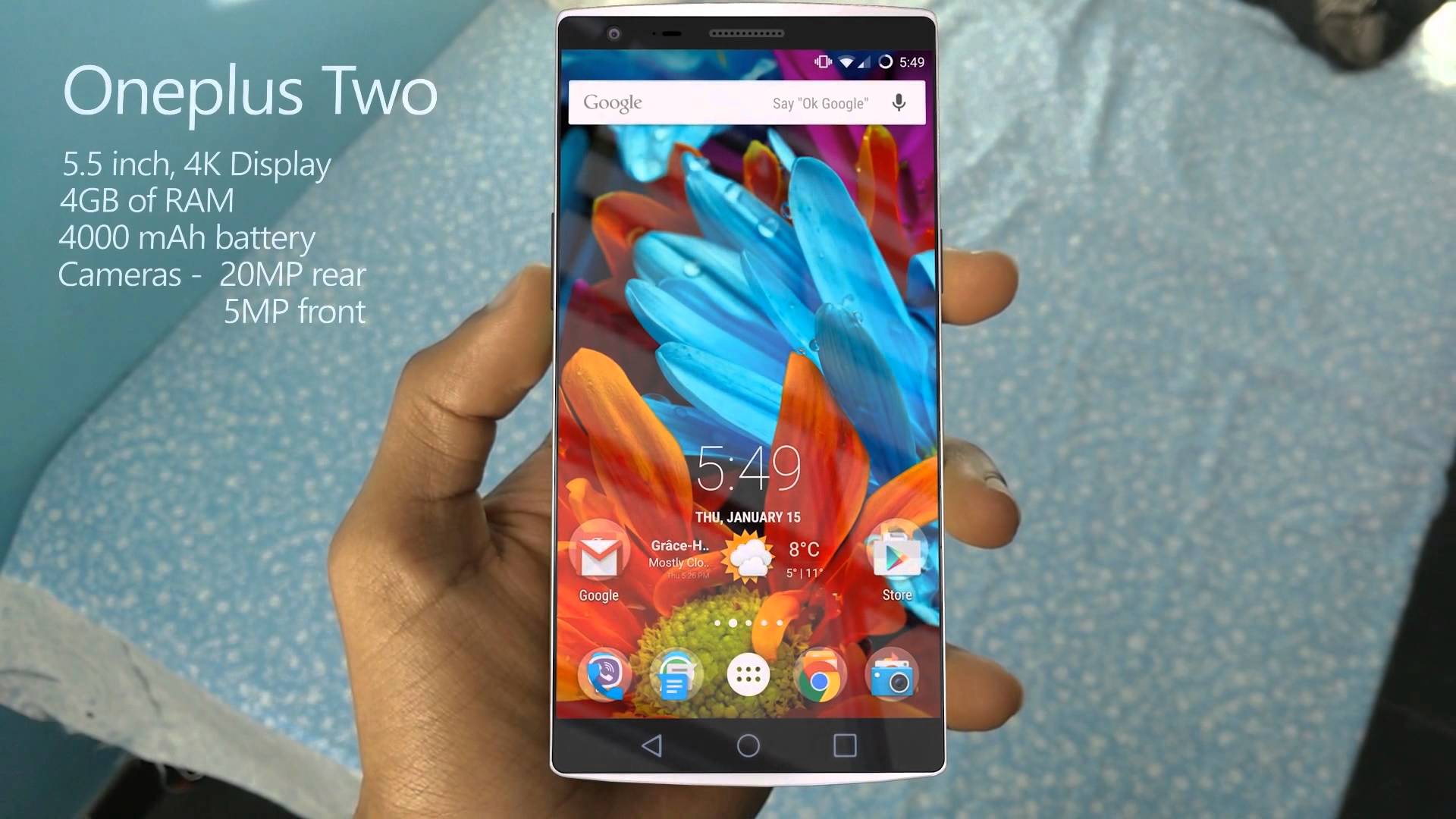 Perhaps this means that the OnePlus 2 can integrate virtual reality goggles. In any case, that's something we will not know until next July 27, because currently we only know that it will use the controversial Snapdragon 810 SoC and the new standard USB-C connectivity.
Since there are still a few weeks until the launch event of OnePlus 2 occurs, not be ruled out that before this most phone features are unearthed. In view of the path taken by OnePlus recently, we suspect that nothing happens. There are still aspects to meet the mobile world and the fans would love to have a clearer view about what they would expect to show.
OnePlus 2 shall be presented on July 27th