OnePlus 2 officially receives Android 6.0 Marshmallow
A new update is ready for OnePlus 2, which at this time has received Android 6.0.1 Marshmallow after an initial period of testing. It is the OxygenOS 3.0.2, the official release based on the latest Android public distribution. If you have not yet received the firmware package, don't worry: it will come over this week via OTA (Over-The-Air), giving the owners a series of known innovations.
OnePlus 2 is finally getting the long-awaited upgrade to the latest release of the Android 6.0 Marshmallow. After a period of beta testing, in fact, the new OS version is finally ready to reach the second smartphone model characterized by the motto "Never Settle", all through the updating of the OxygenOS firmware platform that now goes to version 3.0.2, based precisely on the official release of the Android operating system.
The update will come on all smartphones by the middle of this week and will bring all the major changes that we have seen in other Android Marshmallow update, adding even the other exclusive features of Oxygen. Among these we find some improvements to the fingerprint sensor, a whole renewed camera (from the UI point of view), the new audio technology Dirac HD that replaces MaxxAudio and an update to the system keyboard, SwiftKey, which reaches the 6.3.3 version.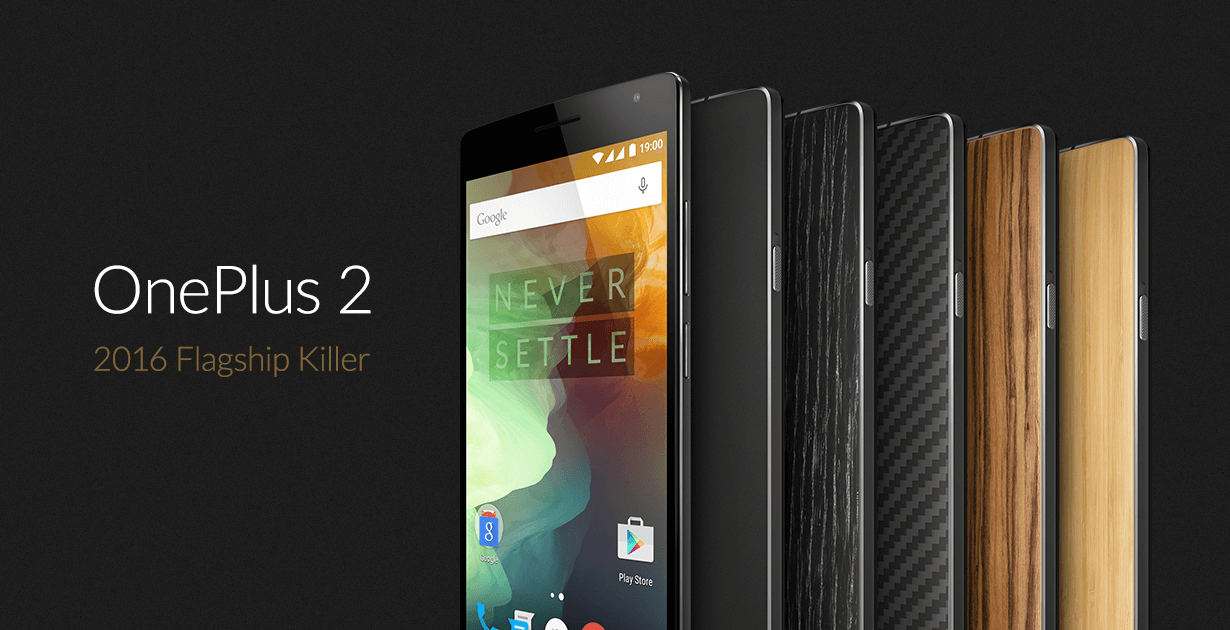 At this point you just have to check if the update is available on your OnePlus 2: to do that you have to go to the Settings panel, tap on "About device" and select "Check for Updates." It is great step forward for the OnePlus 2, with which we hope will make the best and greatly improve the user experience, since it would be ideal.
Alternatively, you can still choose to install the CyanogenMod 13 nightly, published in recent hours on Cyanogen portal. You'll have to take this decision, decisive for the rest of the offer that every day your OnePlus 2 will lend. OxygenOS 3.0.2 based on Android 6.0.1 Marshmallow or CyanogenMod 13 nighlty (aware that this latest release may contain some bugs, basically we're talking about a nightly, and not a final version).
OnePlus 2 officially receives Android 6.0 Marshmallow