Nokia comes back to the market with the N1 tablet
Part of Nokia was absorbed by Microsoft, but not all the company has shifted to the American giant. Despite having signed an agreement that prevents them from making a smarphone until 2016, part of the organization maintains its independence, and they have just prove it launching a tablet with very interesting features.
Nokia has presented the N1, an almost 8 inches tablet that runs Android 5.0 Lollipop. The new device has attracted many eyes, as many people see this move as a revival of the Finnish company. Let's have a look at its specifications.
The N1 has a 7.9 inch screen with 2048 x 1536 pixel resolution and protected with Gorilla glass 3. The tablet follow the style of the Nexus 9, offering a screen with an aspect ratio of 4:3. It has a 64-bits quad-core Intel Atom processor Z3580, running at 2.3 GHz. The tablet has 2 GB of RAM and 32 GB of internal memory, along with a battery of 5300 mAh.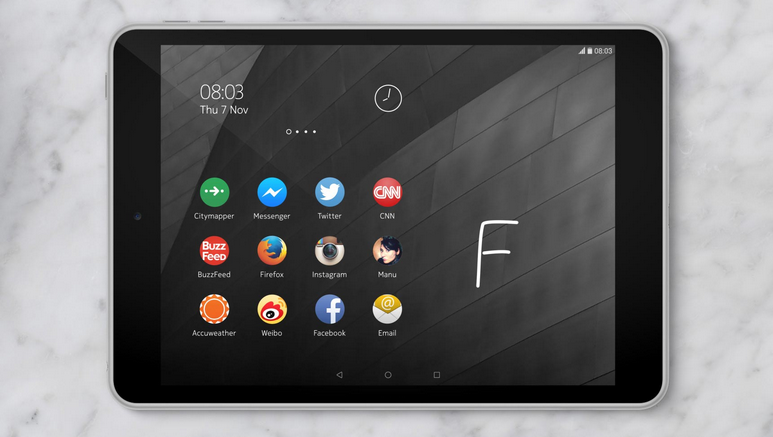 The rear camera has an 8 MP sensor with autofocus, while the front one has a 5 MP fixed focus. At the bottom of the tablet, we found the 0.5 W stereo speakers and a reversible MicroUSB connector. Regarding its connectivity, it has Wi-Fi and Bluetooth 4.0. Its design and style is much like the iPad mini, with dimensions of 200.7mm x 138.6 mm x 6.9 mm.
The N1 runs Android 5.0 Lollipop along with the Nokia'S Launcher, and it will be first released in China at the beginning of next year. GigaOM sources have confirmed that it will have access to the Play Store in markets where it's possible to do so.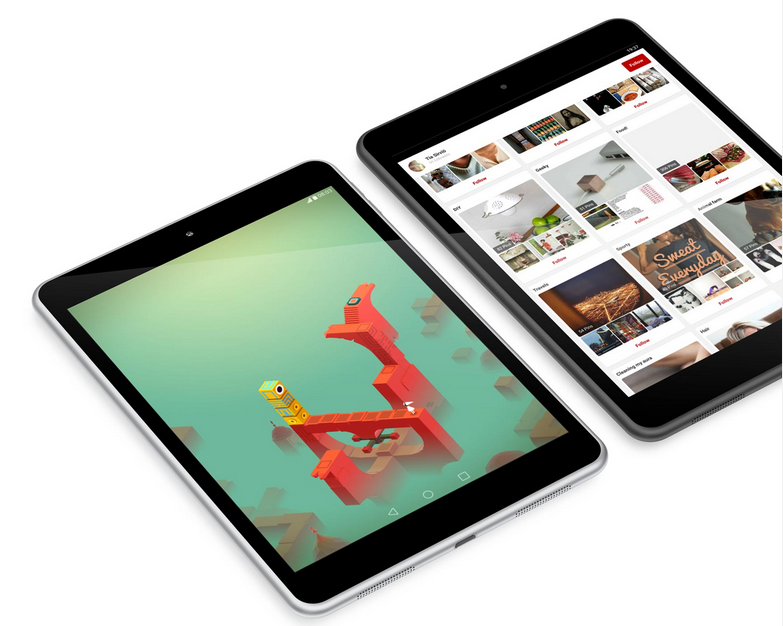 The Nokia N1 is available in two colors, Natural Aluminum, and Lava Gray. At this moment, it goes on sale for $250, a really interesting price for these specifications. However, it's not know the final price it will have when it goes to other markets.
The manufacturer of the N1 is the well-known Chinese company Foxconn, widely known for making Apple devices. The tandem of Nokia and Foxconn seems to promise good results, since both have very good reputation in the fields of design and manufacturing respectively.
You can check the Nokia's website for more information.
Source: AndroidPolice, GigaOM.