Nexus 6P with Snapdragon 820, 4 GB of RAM and Android N is shown on Geekbench
The news emerged from Geekbench gives an innovation that is such in the true sense of the term: Google may be working on a hardware upgrade of one of its Nexus devices, and especially for the Nexus 6P made in cooperation with Huawei. In the case in which the thing were to be confirmed, it would be the first time that we would end to speak of a novel variant of a Nexus device.
As reported by Geekbench, this new Nexus 6P would be equipped with a Qualcomm Snapdragon 820 processor, 4 GB of RAM and a standard operating system with the Android N version. But as you can imagine, precisely because of the operating system hosted, this release should not take place before the summer.
Although this news go to clash with what all the rumours just given about the future collaboration between HTC and Google on the new Nexus range, actually we can still give an explanation: Google would be willing to further diversify its product catalog related to this brand, and to do so, leaving more and more space to the manufacturers with whom it decides to enter into a collaboration agreement.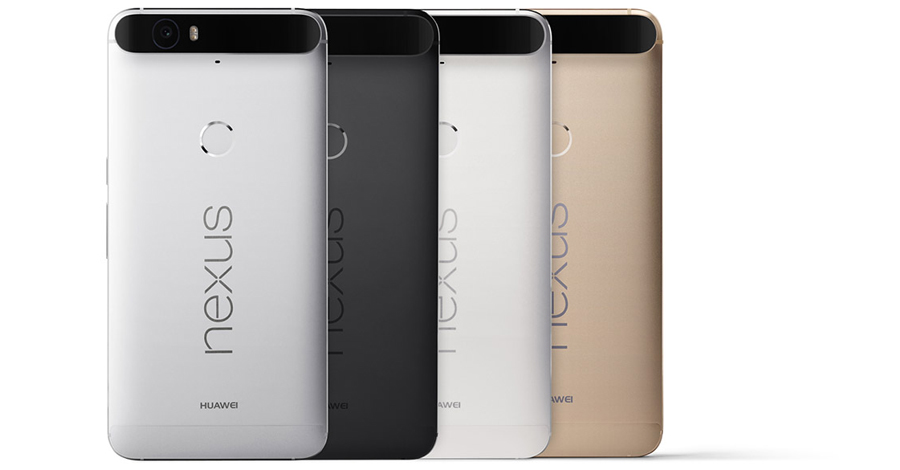 At the moment we do not know yet whether this new Nexus 6P will actually be a new smartphone, or whether its name was simply used to test Android N in association with the Snapdragon 820 and 4 GB of RAM. Despite the marketing of Nexus 6P by Huawei has lifted sales of the series a little after the disastrous job done with the Motorola Nexus 6, both the leadership of Huawei and Google think that it is already a smartphone no longer able to compete with the high-end competition. This is mainly due to the SoC and the amount of RAM.
At a distance of about six months then, Huawei is ready to develops an enhanced version of the smartphone. In fact, recently we have discovered traces of the famous Geekbench test. Huawei choices (most likely dictated by the will of Google) have repercussions on the Qualcomm Snapdragon 820 and the 4 GB of RAM. A very interesting thing is that the test was carried out with the second preview version of Android N on board.
Nexus 6P with Snapdragon 820, 4 GB of RAM and Android N is shown on Geekbench