New Motorola smartwatch codenamed Smelt on the way?
Almost every week or every 15 days, we have news of new smartwatches being released on the market and looking for their piece of the pie that gradually is being more successful among users of Android, although one of the highlights despite the competition is clearly the Motorola Moto 360, it shines especially because of its build quality, along with the traditional look of classic wristwatch successful.
Of course, this Moto 360 already has some time since it was launched and as usual, it is logical that the company is well prepared, thinking about its successor, or an improved in this version. Luckily thanks to Yang Yuanqing, Lenovo CEO, who published on the net a somewhat suspicious photography, where in any case appeared a handful of Motorola Moto 360 but somewhat different, because certain details showed that it was not the same as we know it.
Phandroid this time reports that Motorola has been making some noise in the Android developers console with a new device codenamed 'Smelt', its definition says 'little silver fish that lives both in fresh and saltwater' since it would make sense with current Motorola Moto 360, as this is called 'Minnow' and means 'small freshwater fish'. Thinking big.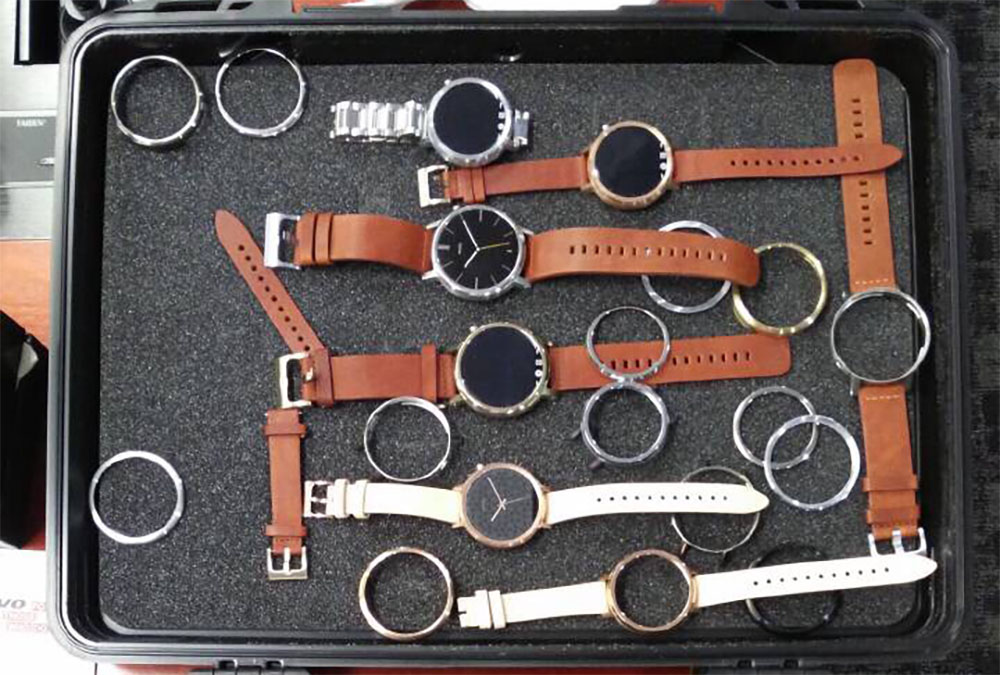 Still some assumptions are somewhat gimmicky, but somehow would make sense and you never know, perhaps within days or weeks we will know more news about next smartwatch created for Motorola as the new flagship of the brand, since this was released in March last year and margin time, and we should start seeing leaks and even presentation sooner than later.
Motorola Moto 360
The Moto 360 is an Android Wear-based smartwatch developed by Motorola Mobility. It was announced on March 18, 2014 and was released in the US on September 5 of that year along with new models as Moto X, Moto G and its accessory, Moto Hint.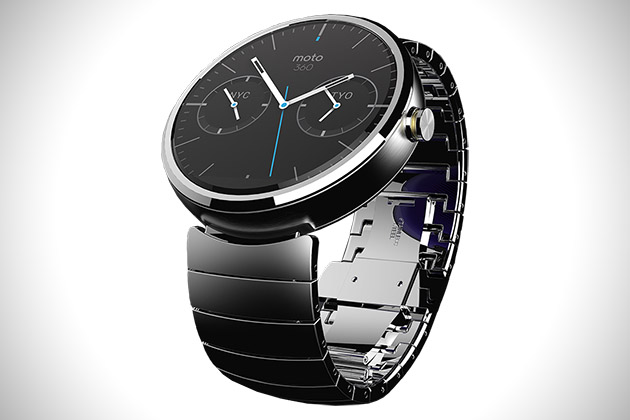 The dimensions of the Moto 360 are based on circular design watches traditions. It uses a capacitive touch screen, just like a steel exterior and a removable handle. The watch is also water resistant and may charge wirelessly through the Qi standard. The watch also has an ambient light sensor and heart rate sensor. Before its release, it was speculated that it would count with about 2.5 times larger battery than other Android Wear similar devices, especially the LG G and Samsung Gear Live, but also be thicker than other smart watches.
New Motorola smartwatch codenamed Smelt on the way?