New console with Android TV: Nvidia SHIELD
Nvidia has several android products on the market designed to play, such as the portable SHIELD and the SHIELD tablet.
Now they have gone a step further and have presented a new device during the Mobile World Congress held in Barcelona this week. Nvidia has revealed their new Android TV console specially designed to play games.
It is a TV box that brings the Android TV to your television, and it's name simply SHIELD. The specifications are very impressive and it is the first 4K Android TV console to hit the market.
The SHIELD carries a NVIDIA Tegra X1 processor and 3GB of RAM. It can play videos with 4K resolution and 60 fps, and offers 16 GB of internal storage. Besides, it has HDMI 2.0 connection, two USB 3.0 ports, a micro-USB 2.0, a microSD slot up to 128 GB, and IR receiver.
The new SHIELD's connectivity includes 802.11ac 2×2 MIMO 2.4 GHz, 5 GHz Wi-Fi, and Bluetooth 4.1/BLE. The dimensions of the console are 130 x 210 x 25 mm and weighs 654 grams.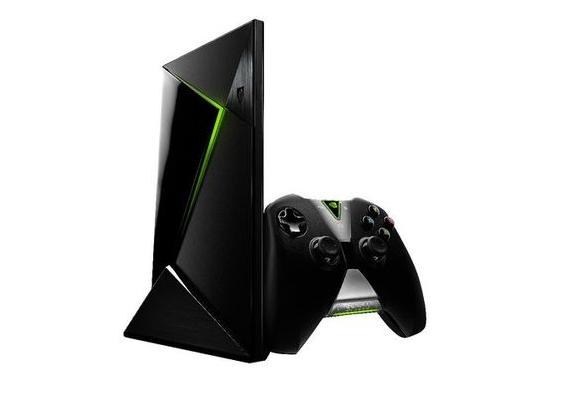 The SHIELD is made to play. Nvidia has its own game store, with over 50 titles available at launch. Among them, we can find AAA titles like Crysis 3, Doom 3: BFG Edition, and Borderlands: TPS.
Thanks to the power and speed of the new Tegra X1 processor, the SHIELD is able to play classic games like Resident Evil 5 and The Witcher: Battle Arena.
On the other hand, the games can be played in streaming mode through the streaming service GRID. By subscribing to this service, you will have access to 50 titles, including: Batman: Arkham Origins, GRID 2, and Metro: Last Light Redux. According to the company, more titles will be added weekly.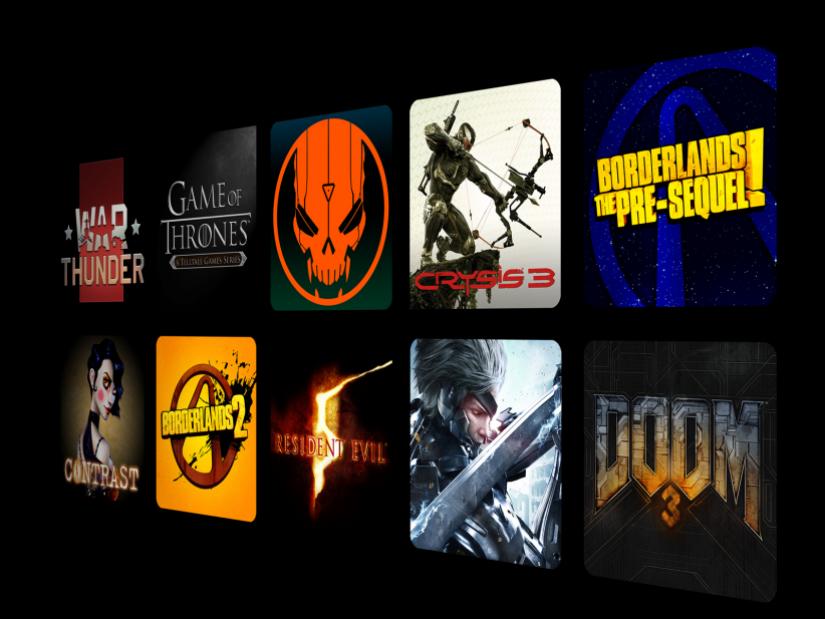 However, be aware that in order to play streaming in high resolution, you are going to need a really good internet connection, which may be not currently available at your home. If this is your situation, you can always copy the games in the internal memory or play them from the microSD card.
The SHIELD goes on sale in May for $199, a price that includes the controller and subscription to the GRID streaming service.
You can find more information at Nvidia.