Motorola NXT (Motorola X phone)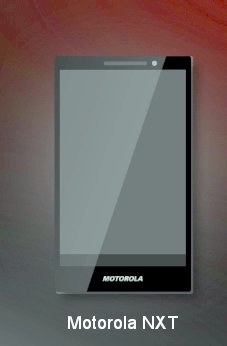 Motorola NXT / Motorola X / X-Phone / Nexus X … there are many names for the same device expected by all of us from Google and Motorola.  In last hours there are some media talking about the specs of the expected mobile phone and it seems these specifications are very very impressive. Specifically, detailed specifications are:
Nvidia Tegra 4i.
4.7-inch screen Full HD (1,920 × 1,080 pixels)
Front-Camera with 5MP.
Rear-Camera with 16MP.
Android 5.0 Key Lime Pie.
If the reports are true we could be facing the reference in the segment of smartphones for several months, but bear in mind that despite recent reports neither Google nor Motorola have confirmed never be working on developing a similar device.
Although Google and Motorola haven't officially confirmed the development of this device it seems it will be sure the center of the presentation of the new version of the Android OS 5.0 and a reference for other manufacturers for several months.
I want one for me :)