Line is preparing a super update. Videocalls, music and e-commerce.
Today we've known the announcement of a possible update of LINE, the messaging application competitor of
WhatsApp
and
WeChat
. This update would be published within one month adding new services. LINE is trying to convince new users and those using Whatsapp and WeChat bringing more than typical of a messaging application and this next update might be the key. But what is the aim to provide as novelty LINE? It's rumored that aims to incorporate videocalling service, it's logical because of where the industry is heading and that some of your competitors are already using it. Also are increasing the comments on the introduction of a system to purchase music from the LINE application and adding features like to share songs as Google Music currently offers. It seems that this is another way that big companies are using to increase the number of users joining music and social networks. As if these improvements were not enough, it seems that the creators of LINE also want to add e-commerce to LINE application making it not only one messaging application, it would be like a WhatsApp+Skype+Google Music+Ebay/Amazon super app. In other words, a monster of app.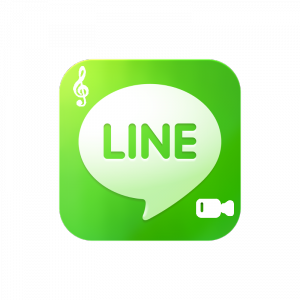 Great expectations that we will know in a few weeks if are accepted by users. Normally, it would be difficult for most users to change using Amazon or Ebay to buy online or to change Google Music or Spotify and go to another musical platform but as we've seen before the idea could work and have LINE multitude of services within its own app. In a few weeks the solution.