LG Watch Urbane 2nd Edition is the first Android Wear that does not require a smartphone
Yesterday was the day appointed by LG to carry out the introduction of two new devices. One of them is the LG V10, a complete, powerful and innovative top-end terminal that has a lot of personality and offers an alternative to standard smartphones. The other is the second generation of its current LG Watch Urbane, which also improves many of its features and offers some unique features in its category.
The new LG Watch Urbane second generation has been officially launched, boasting a unique feature: being the first smartwatch with Android Wear that does not require a terminal to full operation. This means that the watch itself can be used as a device and not as an add-on utility, accessibility or functionality added to our smartphone, going a step further than the current odds from other manufacturers.
The device has a body made of stainless steel and hypoallergenic TPSiV strap, two additional buttons on the right side to facilitate interaction with it, and thus being easier to control and navigation. In the technical specifications we found a P-OLED panel of 1.38 inches with a resolution of 480 x 480 pixels and 348ppp, indeed quite achieved. The heart of the watch is the well-known Qualcomm Snapdragon 400 at 1.2 GHz, accompanied by 768 MB of RAM LPDDR3, 4 GB of internal storage and all powered with a battery of 570 mAh.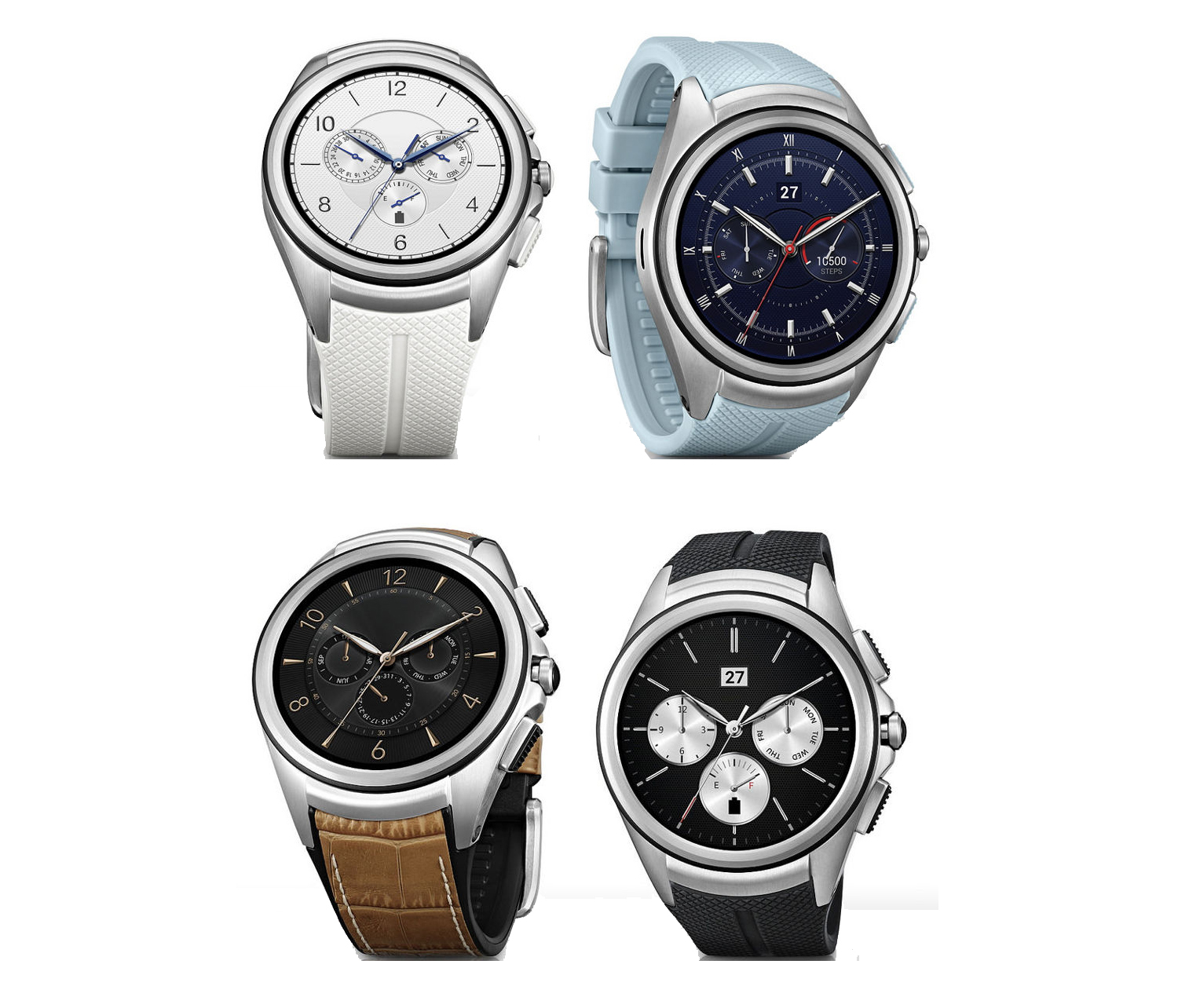 In addition, LG has implemented an energy-saving mode to help extend its autonomy along with the improvement in battery capacity and the usual additions like Bluetooth, accelerometer, gyroscope, barometer, GPS and most importantly: 3G, 4G LTE, Wi-Fi for a total use without any need to be paired with a terminal.
Unfortunately, following the tradition, LG most important information is that it will be released in the US and Korea as soon as it reach other markets, also at an unknown price. No doubt a very interesting bet diverging from the usual and offering quality and specifications above the rest. If the price is right and does not exceed what is reasonable, very positive sales and a great result and satisfaction for users is promised.
LG Watch Urbane 2nd Edition is the first Android Wear that does not require a smartphone