LG G Watch Urbane on sale through Google Store
We have to go back to February of this year to meet for the first time the LG G Watch Urbane, a new smartwatch with Android Wear developed by LG. In that time we still didn't know when was going to be on sale, but now we know this will happen this month.
The watch is nearly ready to be sold in a number of countries. This week it can be bought in South Korea, its birthplace, the others countris will have to wait until later this month (Australia, Canada, France, Germany, Hong Kong, India, Ireland, Italy, Japan, Spain, United Kingdom and United States).
It will be initially available through the Google Store, then go appearing in the usual sales channels. What is unknown yet is its price, as usual in LG, that will tell us when really it is available for purchase, probably.
In a quick summary we can say that we have a watch with metal finish, 1.3-inch circular display, water resistance, with P-OLED technology, 22 mm strap, and features of the company as LG Call (calls from the watch via Bluetooth) and LG Press (monitoring every second of your constants).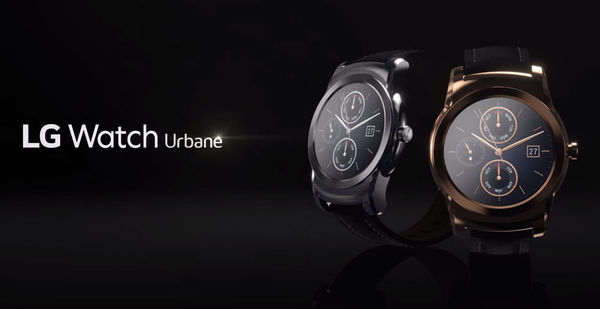 LG Watch Urbane will be the first Android Wear smartwatch featuring the latest update (Android Wear 1.1) operating system like Google unveiled. The most talked changes are the ability to match various watches, Wi-Fi support, or calendars.
We must not confuse the Urbane model with an evolution that was presented days later. This evolution forgets about Android Wear (in fact, it has an own operating system LG Wearable Platform, based en WebOS), the design was changed, and 4G LTE connectivity was introduced. So, in appereance, a new watch to reduce its dependence on Google and Android and promote new products with its own platform, which also has no information on dates and prices.
LG G Watch Urbane on sale through Google Store