Lenovo finishes with the Motorola brand name and it ceases to exist
A few days ago, Lenovo surprised the technological media announcing that the Motorola brand will no longer appear on the phone world, or what is the same, Motorola ceases to exist. Some users and lifelong fans were confused and angry at the same time, due to concerns that arose about the future of the brand owned by Lenovo.
Thanks to Motorola's official blog, today we could get a much more detailed about the process and rebranding plan. To reassure the public, in the post, Motorola ensures that both companies are working closely together on the issue. Mainly, what the firm from America wants to convey is that the division of Motorola Mobility is here to stay as an essential part of the corporate backbone of Lenovo.
The main idea is not to get rid of Motorola as an entity, but rather to simplify the diverse and widespread family of devices you have Lenovo. In a way, the fine line that distinguishes between Moto and Motorola is fading exponentially over time. Therefore, although internally it seems that the division will still be called Motorola Mobility, the brand will begin to disappear from the smartphones.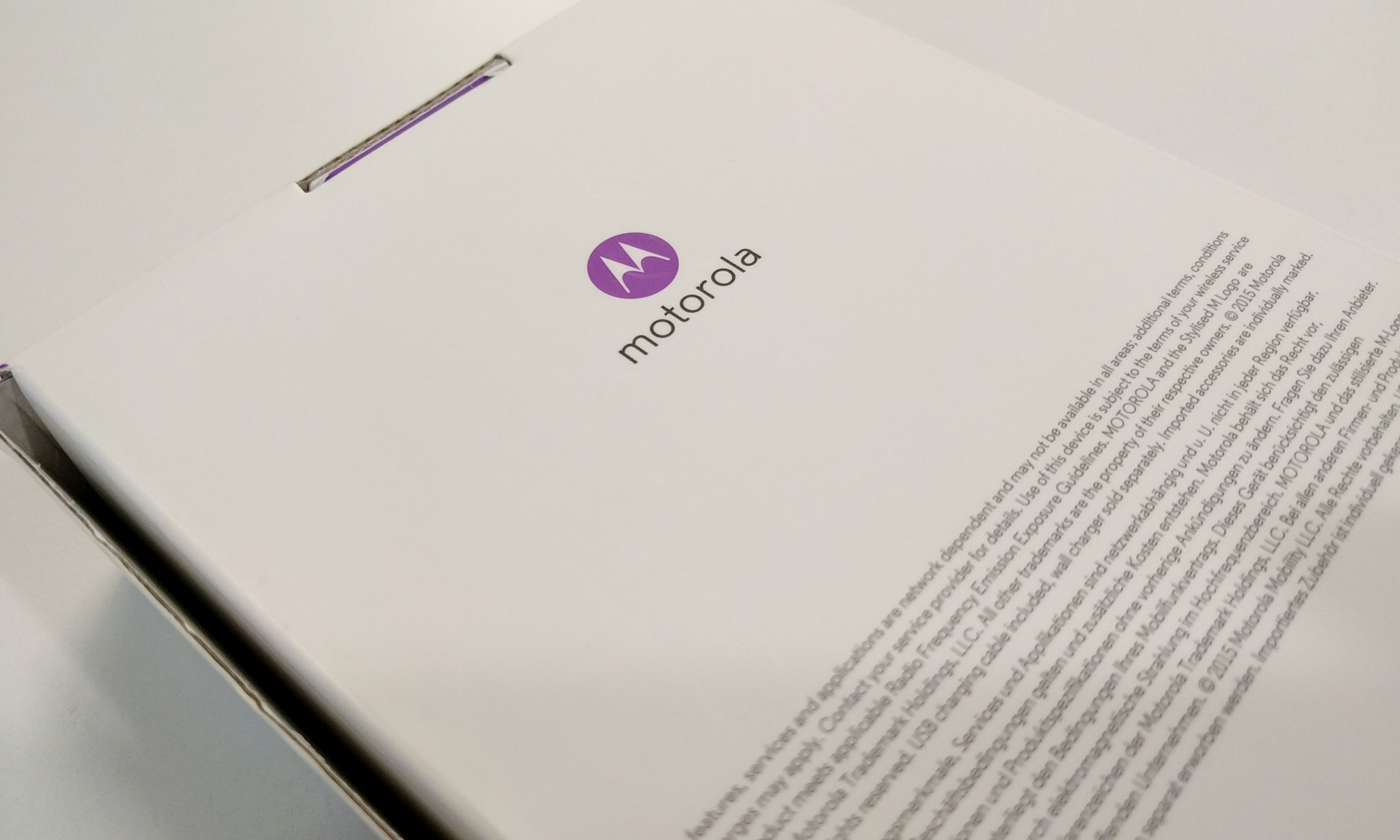 Taking advantage of the big "M" that appears on the back of all its recent devices will remain unchanged in terms of design changes, however it will mean Moto, instead of Motorola. Line smartphones so far manufactured by the company of American origin will continue to coexist and develop together with Vibe, which holds its own brand in Lenovo. As a farewell, the post continues and assures fans that this redefinition is simply a change in the marketing of the company, and not a change in terms of development or production of devices.
Before being bought by Google in 2012, and later by Lenovo in 2014, Motorola was one of the Titans in the telecommunications industry, especially during the first years of the new millennium. In contrast, Lenovo is a company of great reputation, especially in Asia, however, has never become so recognized as Motorola. Mainly for this reason we saw the purchase of Motorola by Lenovo, to appeal to a wider audience and achieve greater recognition.
Lenovo finishes with the Motorola brand name and it ceases to exist