Kyocera launches its first terminal in Europe
Kyocera is a Japanese company that, among many other things, manufactures smartphones. Now they have just announced its entry into the European market with its latest device from the Torque series.
The Torque KC-S701 is a device designed to resist everything. It is built to resist a hard use in the toughest working conditions or under an adverse climatology.
Is has IPX5 and IPX8 certification, which means this phone is resistant to water splashes and can perfectly survive half an hour submerged five feet under water. It is also resistant to dust, shock and extreme temperatures (it can work in a temperature range of -21 to 50 ° C (-5.8 to 122 degrees F) for 3 hours).
If we have a look at the hardware, the Kyocera Torque KC-S701 has a 4.5-inch HD display with 1280 x 720 pixel resolution. He packs a Snapdragon processor running at 1.4 GHz and has 2 GB of RAM and 16 GB of internal memory, expandable up to 128 GB via microSD card.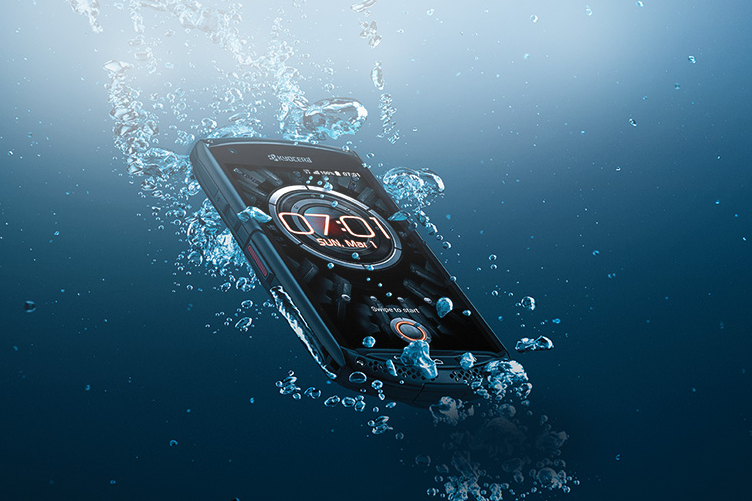 The Torque KC-S701 has an 8 MP rear camera with digital zoom, flash LED and auto-focus, and a 2 MP front one. It is powered by Android 4.4 KitKat and has a 3100 mAh lithium battery, powerful enough to stand 27 hours (UMTS) or 17 hours (GSM) of talk time.
It is designed to be used in any job, and for that, it is equipped with a touch screen that ca be used even using 3mm thick gloves. It also includes a programmable button shortcut, able to launch any app we want, such as Email, Calendar or Maps.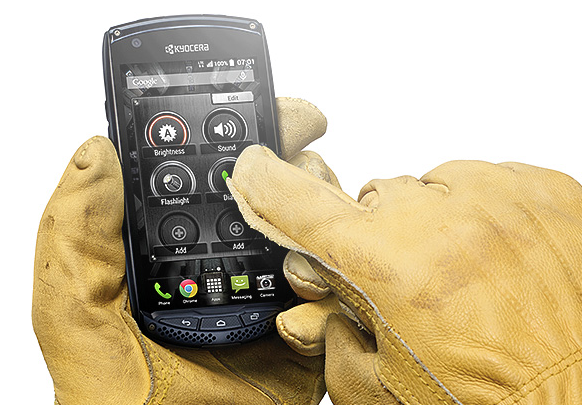 The device offers Push-to-Talk mode, which allows to initiate a call by simply pressing the "Direct" button. It works with 3G, 4G LTE and Wi-Fi networks.
The Torque KC-S701 has achieved a military 810G standard, which ensures protection against dust, shock, vibration, low pressure, temperature extremes, solar radiation, blowing rain, salt fog, humidity and water immersion.
The Kyocera Torque goes on sale this spring in Germany and France. Although the price is not known yet, it is expected to be within the mid-range smartphones.
For more information, you can check KyoceraMobile's website.
Source: CNet.com