KDDI and Mozilla present the Fx0
A few days ago, KDDI and Mozilla presented the Fx0, a smartphone running Firefox OS with an spectacular design. At the KDDI press event held in Tokyo, the Japanese company showed its new and unique device, the Fx0.
It is a smartphone designed by Tokujin Yoshioka, a designer known for his last collaboration with KDDI to create a phone that ended in the of the Museum of Modern Art's collection.
In this case, Yoshioka has based its design on the style of LG G3 (LG is the manufacturer of the Fx0), and created a device with transparent panels that show all the electronic parts of the phone. The Fx0 has a 4.7-inch IPS display with a golden home button with the logo of Firefox at the bottom of the display.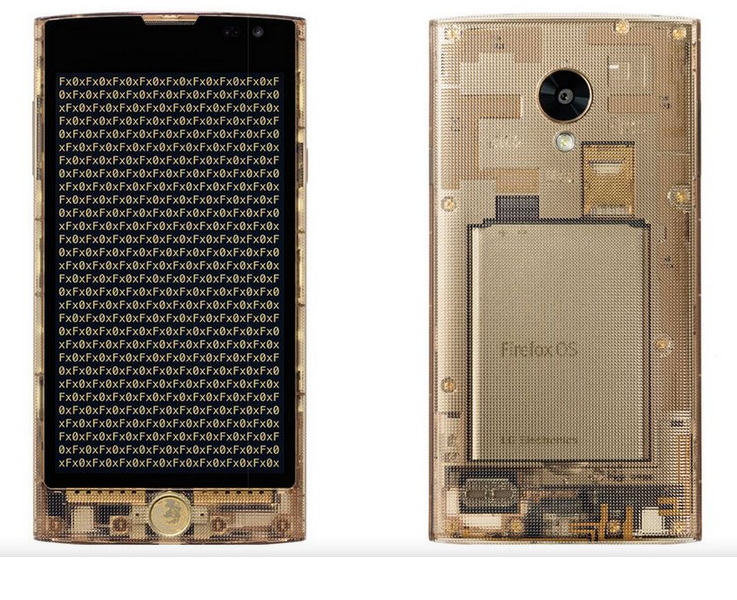 He packs a quad-core processor Qualcomm 400 running at 1.2 GHz, 1.5 GB of RAM and 16 GB of internal memory. The rear camera has a 8 MP sensor, while the front one has a 2.1 MP one.
Its total dimensions are 70x139x10,5 mm and it weighs about 148 grams. It includes a battery of 2370 mAh, and the press release says it has a range of 1,010 minutes of talk time and 720-820 hours of standby, for the versions with LTE or 3G respectively.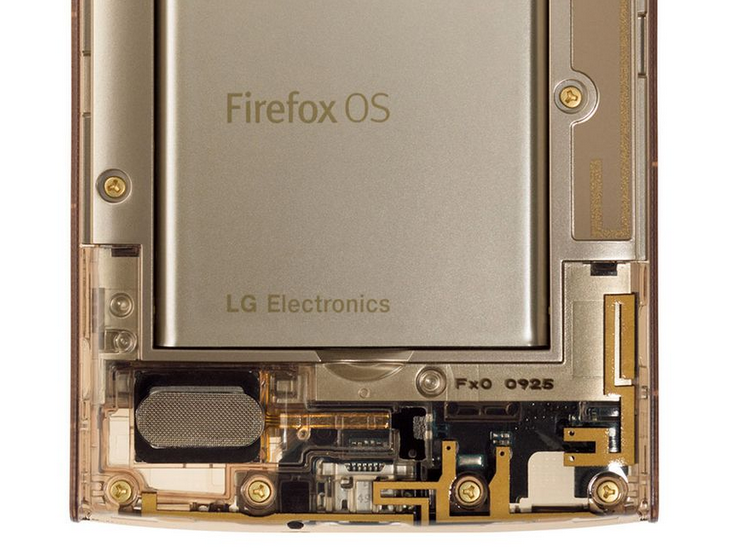 It supports all the key technologies currently available, such as NFC, 4G and LTE, and it also uses WebRTC and other features that open the door to new unique features, especially in the way it manages the connection of different devices between them.
This is the first device that works with Firefox OS 2.0 and is not intended for the basic smartphone market. The Fx0 has mid-range specifications and it will reach the market with a price of about $420. Since December 25 is available in a limited number, and it will go on sale starting January 6th.
More information at KDDI webpage.
Source: TheVerge.