Intel expects to provide 4G to low and midrange devices
Intel, the giant of integrated circuits, processors and networks, is already introducing innovations at its stand at the Mobile World Congress in Barcelona being held throughout the first week of March.
A first announcement has been the new Intel Atom microprocessors -the line for mobile devices with which the US company seeks to give 4G/LTE coverage to part of the mobile phone industry used to provide simpler features.
For those who don't know, a microprocessor (or just processor) is the central and most complex integrated circuit of a computer system; by way of illustration, it is often called by analogy the "brain" of a computer or device. As mentioned, this new series of Atom x3processors is expected to serve for low-cost smartphones, phablets and tablets. The company confirmed the presence and collaboration of 20 companies already committed to provide designs for the cause.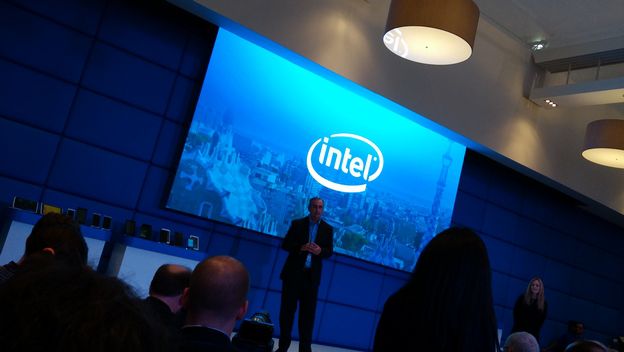 Although still considered prototypes we have seen models of those to come, as it has been testing the operation and it appears that we have a great news that contented savers and those buyers of smartphones with lower purchasing power. Through the five-mode solution of Intel XMM 7360 LTE Advanced, with support for up to 450 Mbps download speeds.
Furthermore, it is also planned a presentation of other series of processors like the Atom x5 and Atom x7 manufactured to be incorporated into Premium mobile devices and tablets with small screen 2 in 1s.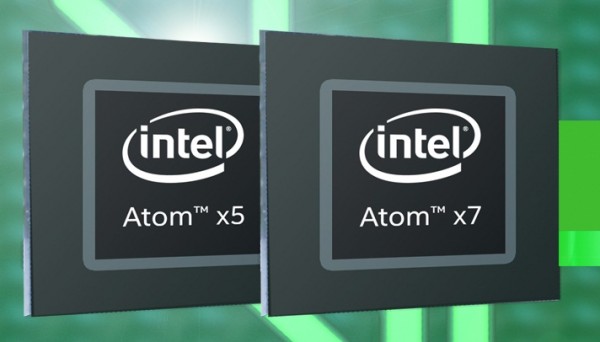 Among the companies announced in the joint collaboration are Alcatel-Lucent, Ericsson and Huawei, which provide cope with the demand for new services, improve network efficiency and accelerate the move towards infrastructure using software-defined architecture Intel, joining other big brands like Brightstar Corp, Deutsche Telekom, LG Electronics, Prestigio and Samsung.
Intel expects to provide 4G to low and midrange devices