Humble Bundle 7, three new games for PC and Android
Humble Bundle 7, three new games for PC and Android
Humble Bundle 7 has added three new games for PC and Android. As all the other games available, these amazing games are accessible for Windows, Mac, Linux and even Android. On the download page, we can find the new acquisitions: Anomaly Korea, Broken Sword: Director's Cut, Organ Trail: Director's Cut, and Ticket to Ride Europe (as a bonus).
So, you have nine games for your above-average donation to charity. It's currently at $6.20, so with less than $7 you will have a great multiplatform game collection. These DRM-free games run on Windows, Mac, Linux and Android, and Steam Keys are automatically provided with a purchase of $1 or more.
¿Do you know these games? Here there is a brief description of the new added ones:
Anomaly Korea. Anomaly Korea is a defense strategy game where you are the invader. You guide military vehicles through the streets of Korea, which are infested by aliens. You will need a good strategic plan and a clever use of the money and resources.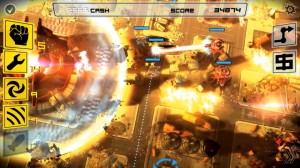 Broken Sword: Director's Cut. A remake of the point and click adventure game where you take a trip to Paris. A journalist, a murder, a tourist and a bistro bombing are pieces of this puzzle. Could you bring everything together?
This game won Pocket Gamer's Gold Award in 2010 and European Game Awards' Best European Adventure in 2011. It was also nominated for Best Story in the 2009 British Academy Video Games Awards.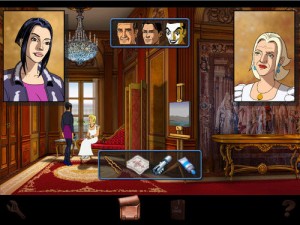 Organ Trail: Director's Cut. This game is a parody of Oregon Trail. It's a retro zombie survival game where you test your zombie survival skills in a journey across the US.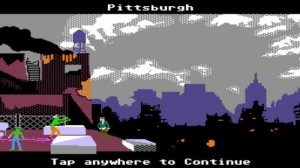 Ticket to Ride Europe DLC. This game takes you on a train adventure through Europe. Just remember that this DLC requires the game Ticked to Ridle to work (which is included in this bundle).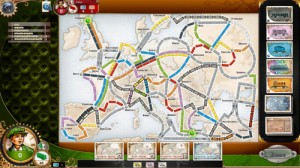 We have only one week to grab these games, so go to Humble Bundle and hurry up!
More information at Humble Bundle.