Huawei Mate 9, new leak for Android Nougat smartphone at IFA
There are great expectations for Chinese brands as Huawei at IFA 2016, according to the latest leak available, a new top of the range smartphone should be ready to debut internationally, Huawei Mate 9, which will help the Asian manufacturer to consolidate even more on the 3rd place worldwide in the smartphone distribution.
Mate 9 was previewed in the last hours in an image that clearly highlights one of the most distinctive features of the device, a dual camera with vertical alignment targets and an LED flash next to it, without having the entire group photo inhibit the presence of the fingerprint sensor, that has become a recognizable presence in the medium-range smartphones.
Huawei Mate 9 shows as well a new image for a few days after its debut (scheduled for September 2nd), following a leak already spread in the past months in which it would likewise highlight a dual camera and a concept behind the design as new all-metal phablet. Along with the first render, the specifications of the new Huawei flagship arriving at IFA 2016 are: a Kirin 960 chipset, which debuts in all its extraordinary power (consisting of 8-core Cortex A53/Cortex A73 in synergy) and a battery that should attain the 3000/4000 mAh, although the latest news suggest that will probably choose the first format.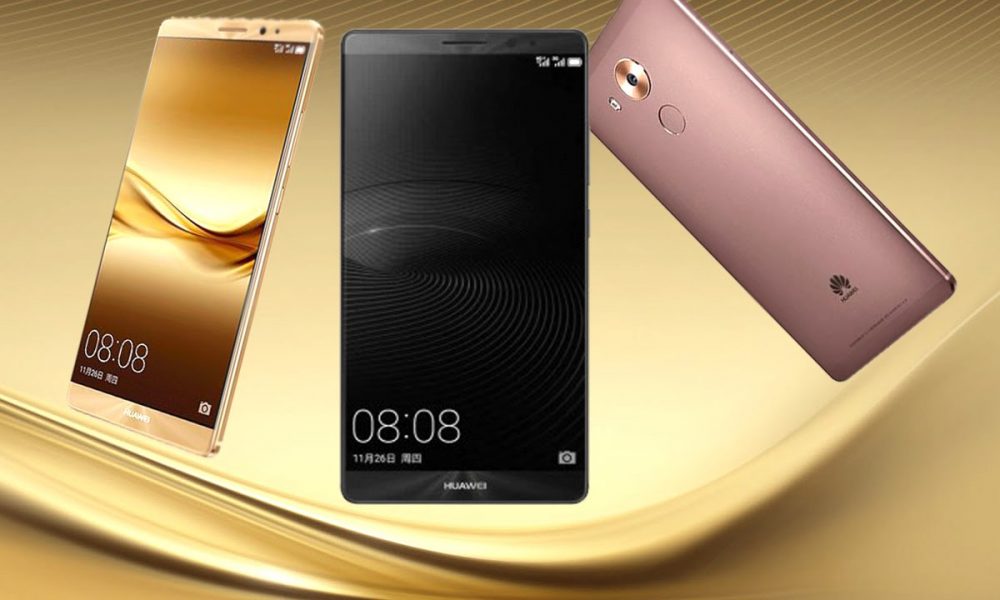 The arrival of Huawei Mate 9 at IFA 2016 convention will follow an opening event scheduled on September 1, which in Western Europe time corresponds to the 10:30 in the morning. Then we can find out during the presentation if the device will be equipped, as well as Type-C USB port (already confirmed) also has a large 5.9-inch screen, which would allow the octacore CPU to fully express all of its 2.6 GHz frequency, in combination with Mali T880 graphics unit supported by 4/6 GB of RAM, depending on the version of Mate 9 available.
The new smartphone is ready to be equipped with Android 7.0 Nougat and its EMUI 5.0 interface, which for the occasion has undergone a makeover in an aesthetic and functional level: the return of one of China's most popular devices in the West is closer than never.
Huawei Mate 9, new leak for Android Nougat smartphone at IFA