Huawei has presented the brand Honor in Europe
Huawei has decided to go for a change of look and launch Honor in Europe, an independent and new brand. Chinese manufacturers of high-end devices want to distance themselves from the bad press of the label "made in China".
Lately, manufacturers like Xiaomi and Oppo are fighting against that reputation, offering high end terminals with competitive prices. Huawei wants to secure a position among Asian brands to revive its image and has chosen a completely Western name for Europe.
The marketing strategy, however, is completely different from the OnePlus One. In this case, Huawei has confirmed that there won't be problems of stock and we can already buy those devices on Amazon. The terminals are not linked to a carrier, and the company has no intention to sign an agreement with any operators to include those devices in their catalogs.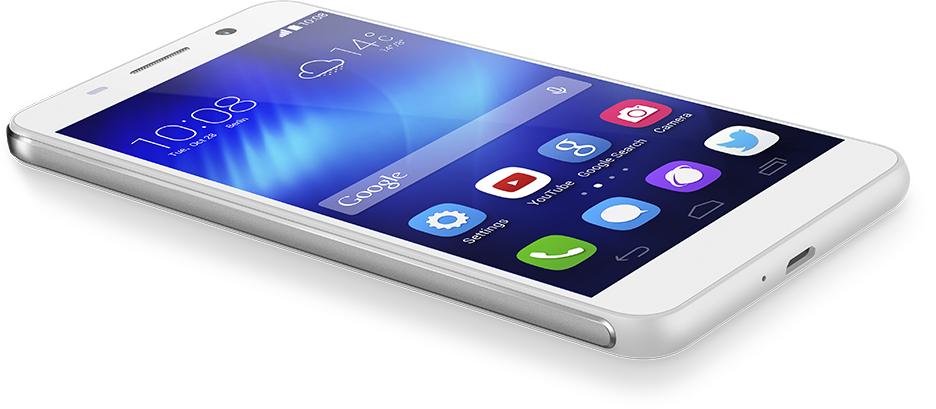 At the launch of its new brand, Honor, the company has presented the Honor 6, a high-end device with an attractive price. It will be its flagship and we can buy it exclusively on Amazon.
The Honor 6 is a smartphone with a 5-inch full HD display and a resolution of 1920 × 1280 pixels. It carries a 920 Kirin eight-core processor, one of his own chips, and has 3 GB of RAM. Two models are available, with 16 and 32 GB of internal storage and both with microSD card support.
It has a 13 MP rear camera with a Sony sensor, and a 5 MP front one. The device has Wi-Fi connectivity, 4G LTE, GPS and Bluetooth. If we look at the software, it comes with version Android 4.4.2 KitKat, with the typical customization layer of the company, the Emotion 2.3. The Honor 6 is powered by a considerable battery of 3100 mAh.
The overall dimensions are very contained, with a size of 139.8 x 68.8 x 6.5 mm and a weight of 135 grams.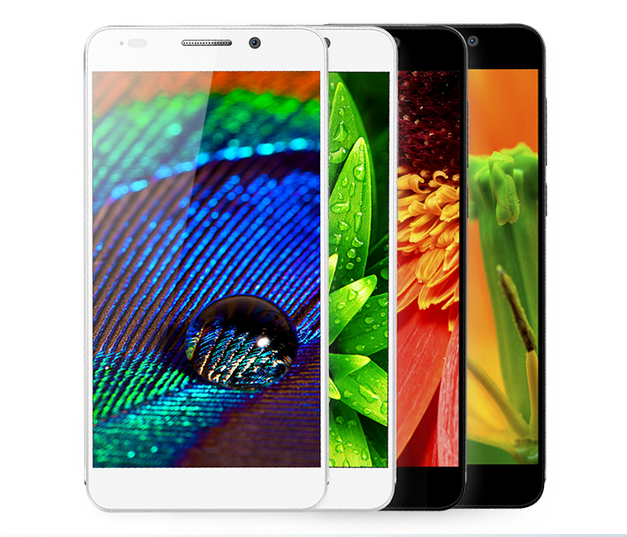 The Honor 6 is available on Amazon for $ 299, and there are two colors to choose: black and white.
In addition, the company also offers other midrange terminal with a more affordable price, the Honor 3C. It is a device with a 5-inch screen with 720 pixels resolution. It carries a MediaTek MTK6582, a quad-core processor running at 1.3 GB, and has 2 GB of RAM. The internal storage operations is 8GB, expandable via microSD up to 32 GB.
As in the previous model, the Honor 3C has a rear camera with a Sony sensor, but in this case it has a 8 MP front one and a 5 MP sensor for the front one. The device has a 2,300 mAh battery and it is on sale with Android 4.4.2 KitKat with the custom Emotion 2.3 on top.
It is available on Amazon for 175 euros, and it seems to be aimed to compete directly with the Motorola Moto G. The Honor 3C is available in the same two colors, white and black.
Check the Honor website for more information.